Board Meeting Access – Special Dial-in Information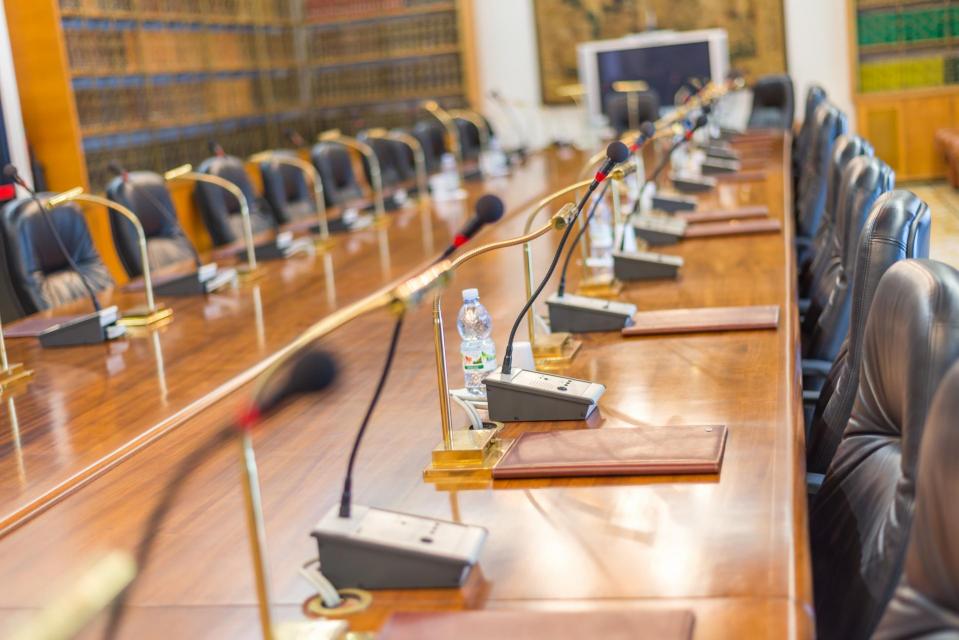 The meeting of the Los Angeles City Employee's Retirement System Board of Administration will continue as scheduled for Tuesday, March 24, 2020 at 10:00 a.m. However, there will be some changes to the meeting due to the COVID-19 pandemic.
First, pursuant to Governor Newsom's State of Emergency Declaration of March 4, 2020, some of the Brown Act provisions regarding public meetings are temporarily being modified to allow for "social distancing." This will result in Board Members participating remotely. Further, it allows members of the public to address the Board remotely. (Proclamation of State of Emergency: Governor Newsom Coronavirus SOE Proclamation)
Second, Mayor Garcetti has encouraged City Facilities to minimize the number of visitors. As such, for precautionary measures, we are respectfully asking that only those persons who must address the Board in person on a specific agenda item(s) to attend the meeting. (COVID-19 City Guidelines: Mayor Garcetti COVID-19 LA City Guidelines)
Mayor Garcetti Safer at Home Order
If you would like to listen to the Board Meeting and provide public comments remotely via telephone, please call in to the meeting as follows:
Dial-in Phone Number: 1-669-900-6833 or 1-346-248-7799
Enter the following Meeting ID "2466594692", then press "#"
Wait to join the meeting. You may hear silence until the meeting begins.
If you would like to listen to the meeting only, without providing public comments, please use one of the following options for live streaming of the meeting.
Council Phone system
Downtown (213) 621-CITY
San Pedro (310) 547-CITY
West Los Angeles (310) 471-CITY
Van Nuys (818) 904-9450
Please note, you will be able to listen to the meeting only during the Open Session portion of the Meeting. The Closed Session portion of the Meeting is closed to members of the public.