Board Meeting Access – Special Dial-in Information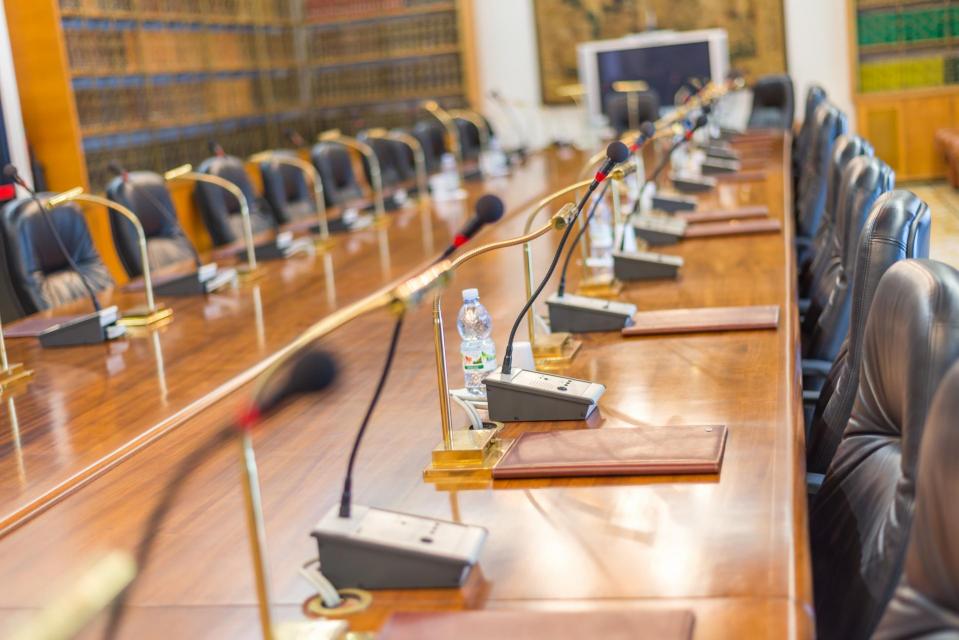 In conformity with the Governor's Executive Order N-29-20 (March 17, 2020) and due to concerns over COVID-19, the LACERS Board of Administration's April 28, 2020, meeting will be conducted entirely telephonically.
To make public comment:
Dial-in Phone Number: (669) 900-6833 or (346) 248-7799
Enter the following Meeting ID 304 965 289 then press "#"
Wait to join the meeting. You may hear silence until the meeting begins.
If you would like to listen to the meeting only, please use one of the following options.
Council Phone system
Downtown (213) 621-CITY
San Pedro (310) 547-CITY
West Los Angeles (310) 471-CITY
Van Nuys (818) 904-9450
Please note, you will be able to listen to the LACERS Board of Administration meetings during the Open Session items, only. Closed Session items on the Agenda are closed to members of the public. During the Closed Session you will be temporarily placed into the waiting room and only be readmitted to the meeting once the meeting is back in Open Session.
Please refer to the following orders for more information: