Member Service Center Experiencing High Call Volume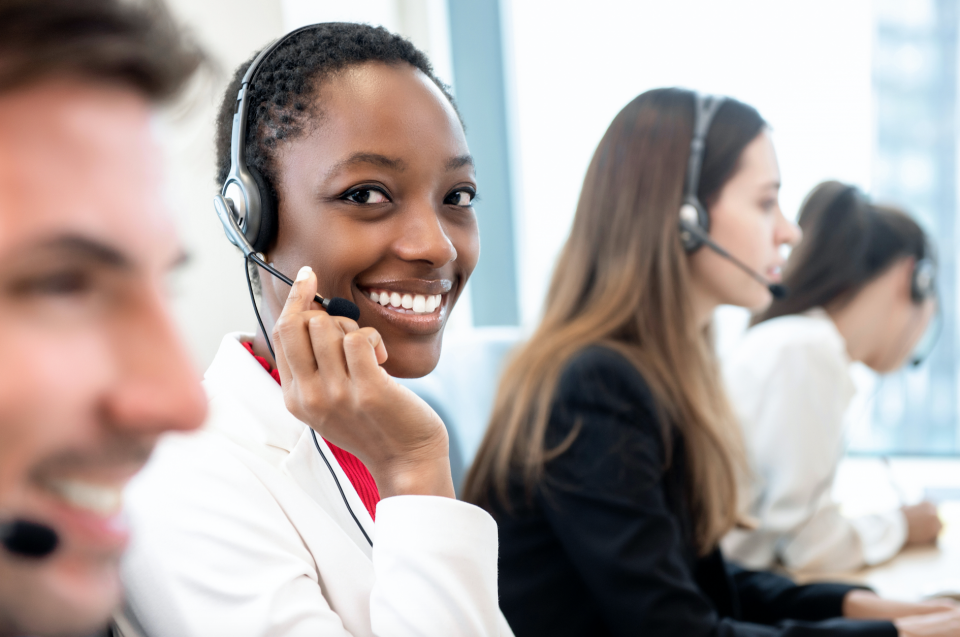 As you may be aware, the City's Separation Incentive Program (SIP) opened for applications earlier this month. Since that time, LACERS' Member Service Center has experienced a high influx of calls with questions regarding the program.
Please note, due to the increase in call volume, response times have been affected. We appreciate your patience as we work to respond to your inquiries.