Preliminary Notification of Election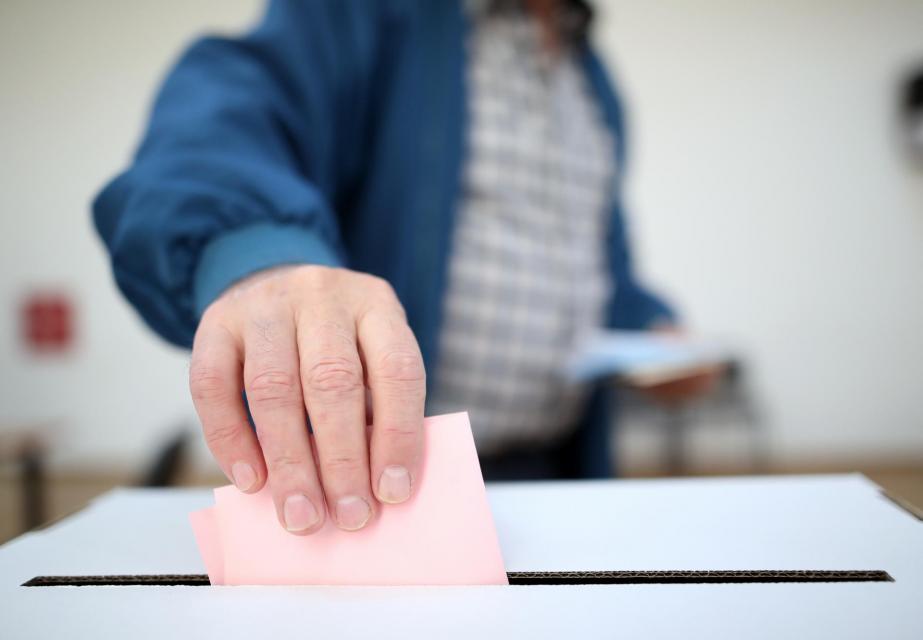 To: All Active LACERS Members
Are you an Active LACERS Member? Would you like to run for a seat on the LACERS Board of Administration? If you answered "Yes" to both questions, then you will need to take the first step and file a nominating petition.

Beginning Friday, February 17, 2023, nominating petitions for the Office of Employee-Member of the LACERS Board of Administration will be available at City Clerk – Election Division, 555 Ramirez Street, Space 300, Los Angeles, CA 90012, during regular office hours of 8:00 a.m. to 5:00 p.m., Monday to Friday. Candidates may email clerk.electionAdmin@lacity.org to set-up an appointment to pick-up Nominating Petitions. Appointments are not required, but are recommended.
To qualify, a candidate must be nominated by petition with a minimum of 100 valid signatures from Active LACERS Members.

All documents must be filed at City Clerk – Election Division, by the deadline of Friday, March 3, 2023, at 5:00 p.m.

Please see the attached Important Notice Regarding: 2023 LACERS Board of Administration Notification of Election and Election Calendar. Future election updates will be made available here on our website.
Election Notification - 2023 Election