Active Members Winter 2023 Newsletter is Here!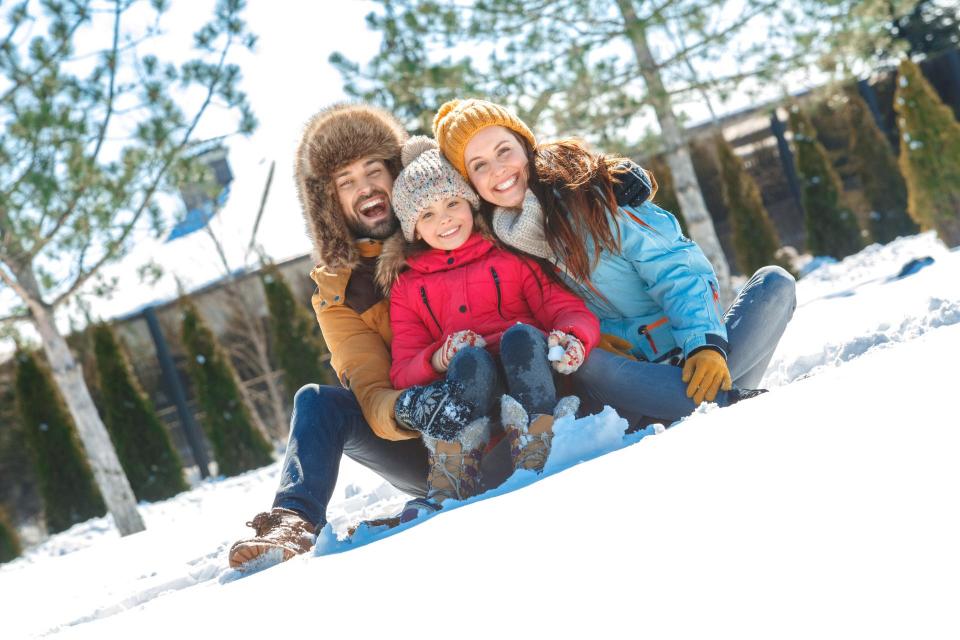 INVESTING 10 MINUTES READING THIS NEWSLETTER CAN ENHANCE YOUR RETIREMENT BENEFITS KNOWLEDGE.
The Active Members Winter 2023 newsletter is now available on the LACERS website! This installment opens with an important message from LACERS Board President Nilza Serrano. As you read further, you'll learn about various topics, such as:
How to supplement your retirement by participating in the optional Larger Annuity Program
What services and support are available if you are experiencing grief or unexpected news
How IRMAA costs may affect you in retirement
There's also an opportunity to have some fun testing your enhanced retirement benefits knowledge by attempting our Benefits Crossword puzzle!
Have questions about the information shared in this newsletter? Please email lacers.me@lacers.org.