Emerging Manager Resource Library
This page provides various resources to assist emerging managers and other interested parties with understanding LACERS Emerging Investment Manager Program, including policy criteria for determining emerging manager status and the manager selection process for public and private markets asset classes.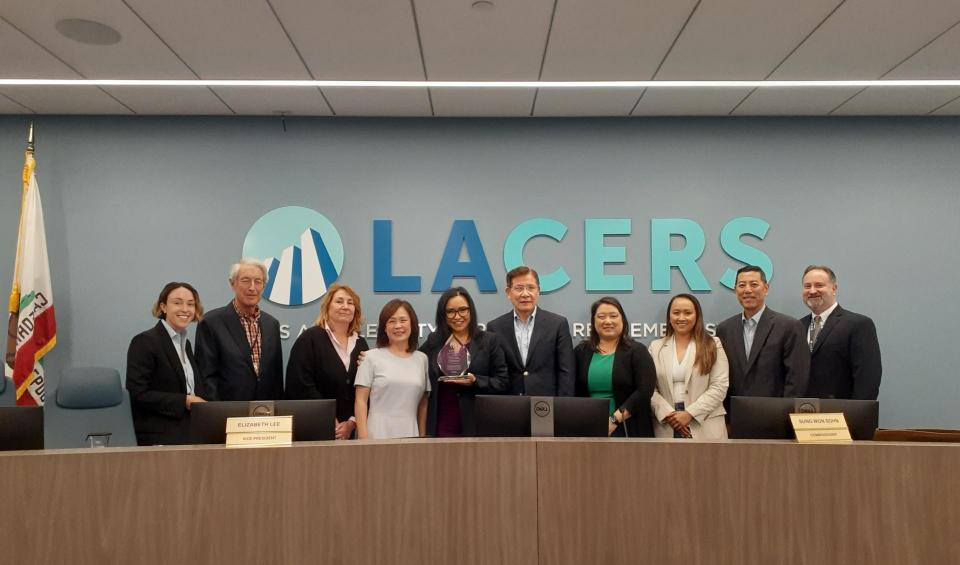 April 25, 2023, LACERS Board Room, left to right: Anya Freedman, Assistant City Attorney-Public Pensions General Counsel Division; LACERS Commissioners Michael R. Wilkinson, Janna Sidley, Vice President Elizabeth Lee, past President and former Commissioner Nilza R. Serrano, Dr. Sung Won Sohn, Annie Chao, Thuy Huynh; Rod June, Chief Investment Officer; Neil M Guglielmo, General Manager.
Overview of LACERS Emerging Investment Manager Program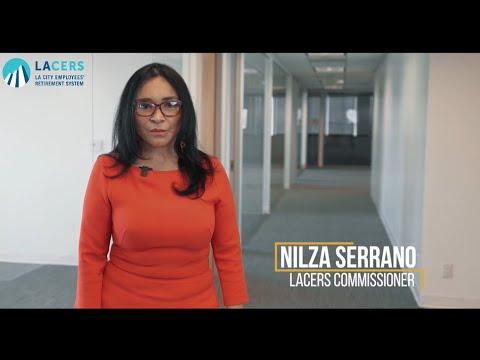 Emerging Manager Networking Forum – June 8, 2023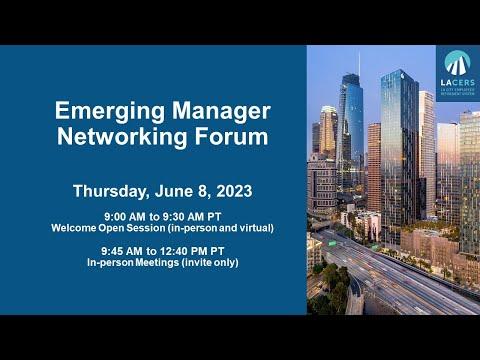 Pertinent Policy Sections for Emerging Managers:
________________________________________________________________________________

Summary of LACERS Emerging Manager Criteria and Process - Public Markets
Summary of LACERS Emerging Manager Criteria and Process - Private Equity
Summary of LACERS Emerging Manager Criteria and Process - Private Real Estate
LACERS Consultant Contact Information
________________________________________________________________________________

Latest Annual Report on LACERS Emerging Investment Manager Program

________________________________________________________________________________