ANNOUNCEMENT: LACERS IS OPENING ON APRIL 3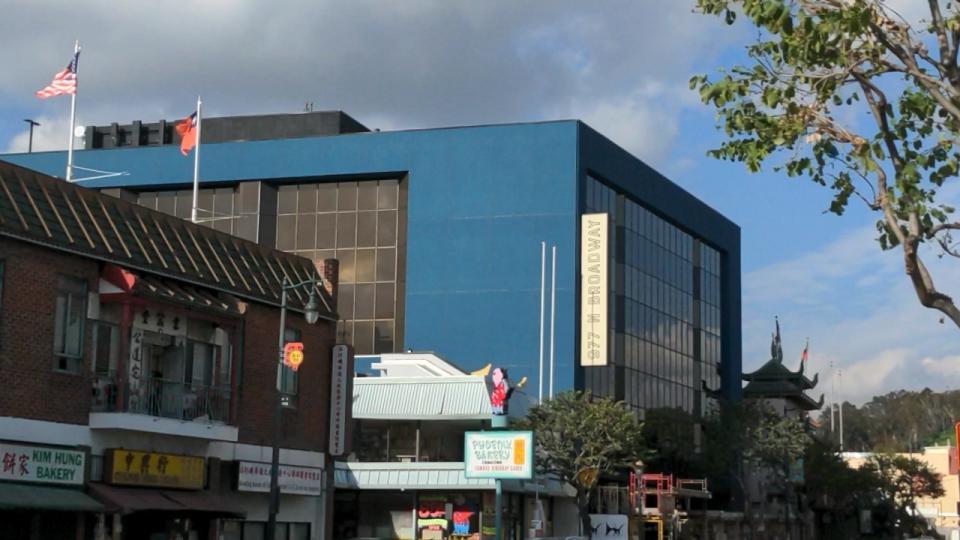 WE LOOK FORWARD TO SERVING YOU AT OUR NEW HEADQUARTERS!
We are happy to announce that on April 3rd, LACERS will be open for Member Services at our new building located at 977 N. Broadway in Downtown Los Angeles' Chinatown.
Our Front Desk will be open Monday-Friday 7:00 a.m. - 4:00 p.m. for general inquiries and document drop-off. Appointments are also available through our online booking system.
All online services and virtual counseling remain available for our Members.