Celebrating Women's History Month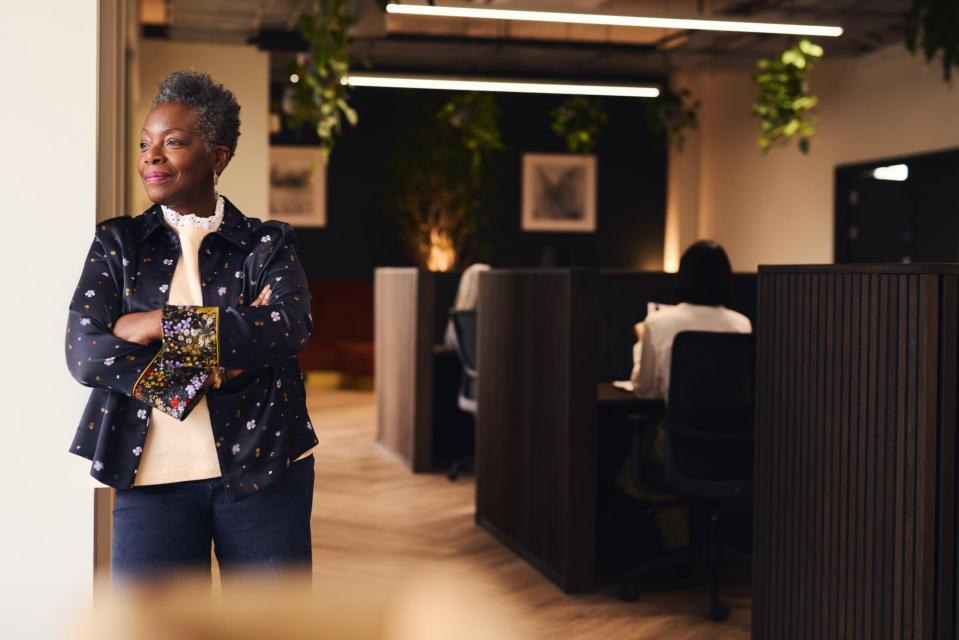 Women's History Month started locally in California as "Women's History Week." The Education Task Force of the Sonoma County Commission on the Status of Women planned and executed a "Women's History Week" celebration in 1978. The organizers selected the week of March 8 to correspond with International Women's Day. The movement spread nationwide as other communities initiated their Women's History Week celebrations the following year.

A consortium of women's groups and historians successfully lobbied for national recognition, and in February 1980, President Jimmy Carter issued the first Presidential Proclamation declaring the Week of March 8, 1980, as National Women's History Week.

The City of Los Angeles and the Los Angeles City Employees' Retirement System honors the women who have paved the way for all, celebrating the many contributions and accomplishments of women in the workforce. LACERS' gender diversity, just as our ethnic and cultural diversity, makes our organization stronger and best able to serve the needs of our Members and beneficiaries.