Chief Investment Officer Message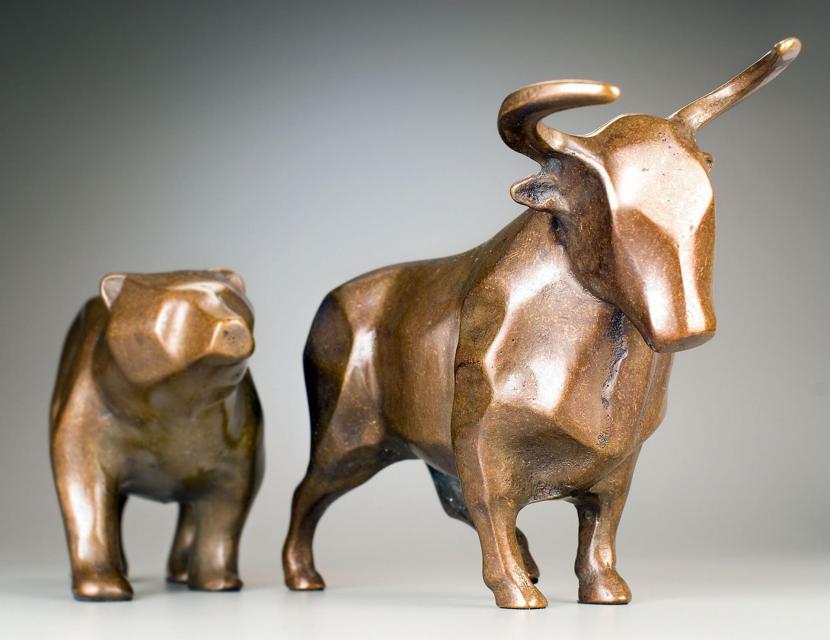 In 2019, U.S. stocks, as reflected by the S&P 500 Index, gained 28.9%. This year we see the long-run bull market ending, much of it caused by recent global health concerns. The enormous market volatility can and probably will continue for many months. As such, you may have many concerns about its impact on LACERS.
LACERS' investment portfolio continues to be managed according to a thoughtful strategic policy that is designed to weather changing market conditions. This strategic approach has been proven to be the best safeguard to ensure the continued strength of LACERS' ability to pay your earned retirement benefits.