City of Los Angeles to Offer Rent Support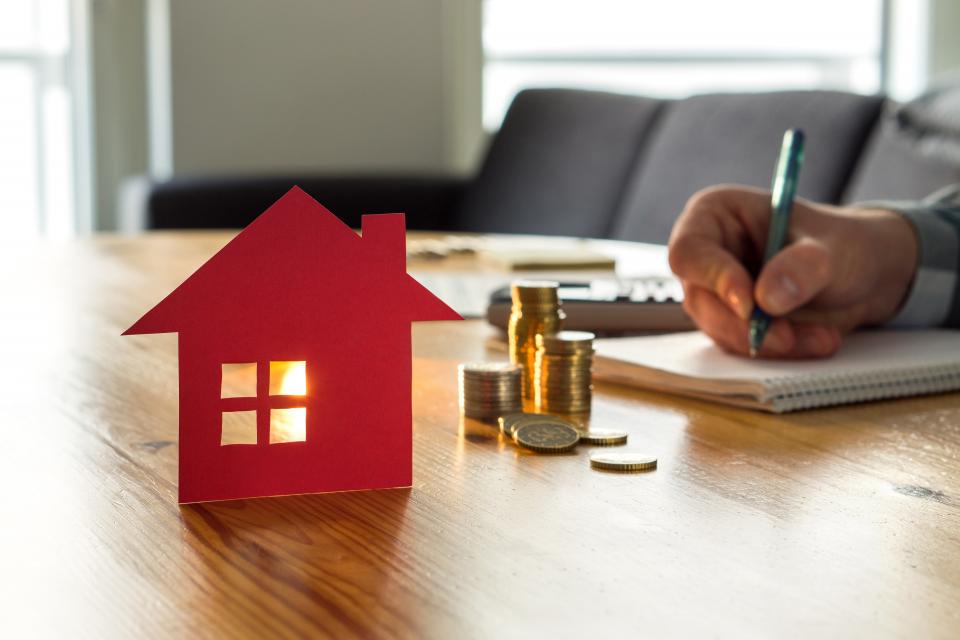 The City of Los Angeles' Emergency Renter's Assistance Program is providing $100 million in temporary rent subsidies for tenants unable to pay rent due to COVID-19.
In order to qualify for the program you must:
Live in the City of L.A.
Have proof of tenancy
Meet income limits
Be economically impacted by COVID-19
The application period opens at 8:00 a.m. on Monday, July 13 and closes at 11:59 p.m. on Friday, July 17. Please visit HCIDLA.LACity.org or call (844) 944-1868 for more information.