City Separation Incentive Programs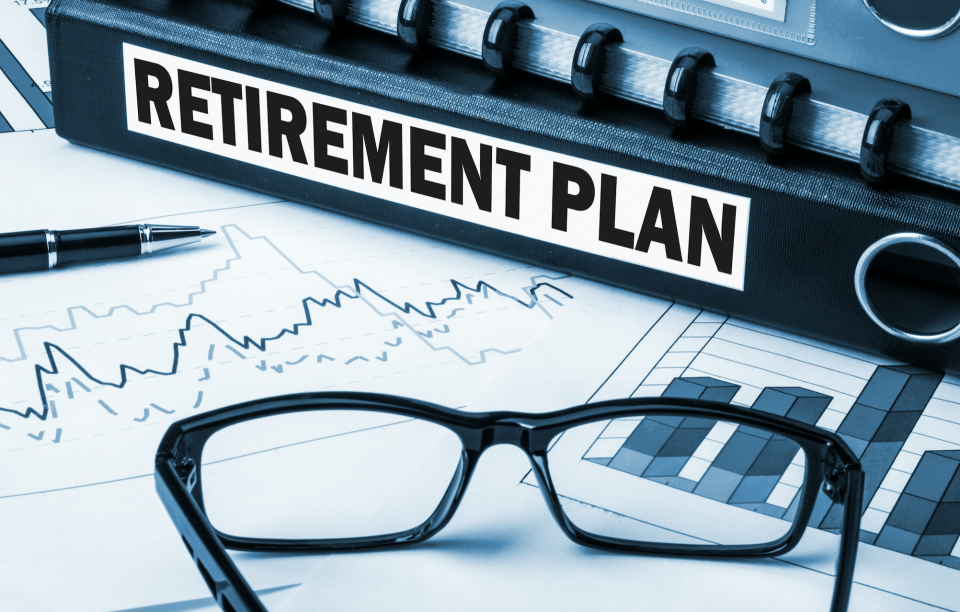 LACERS does not administer the Los Angeles World Airports or the Los Angeles City Separation Incentive Programs. They are separate from the normal retirement process and LACERS' staff will not be able to respond to questions about the incentive programs.
For details concerning these programs, please contact the respective entity:
Los Angeles City Separation Incentive Program:
For more information, or if you have questions regarding the City's Separation Incentive Program, please visit the CAO website at http://cao.lacity.org/SIP or email CAO.ERD@LACITY.ORG.
You may also obtain additional information by viewing Council File 20-0600-S56 here.
Los Angeles World Airports Separation Incentive Program:
The filing period has closed for this program. However, if you are a participant and are seeking information, please contact any of the following Airport staff members:
Minerva Gutierrez, Assistant Airport Manager, mgutierrez@lawa.org
Jorge Sanchez, Airport Labor Relations Advocate, jsanchez2@lawa.org
Rodrix Jennings, Senior Personnel Analyst II, rjennings@lawa.org
Darcy Driscoll, Management Analyst, ddriscoll@lawa.org
Information regarding LACERS' retirement benefits can be found on this website under the Member tab. If you have additional questions regarding your LACERS benefits, please contact us.