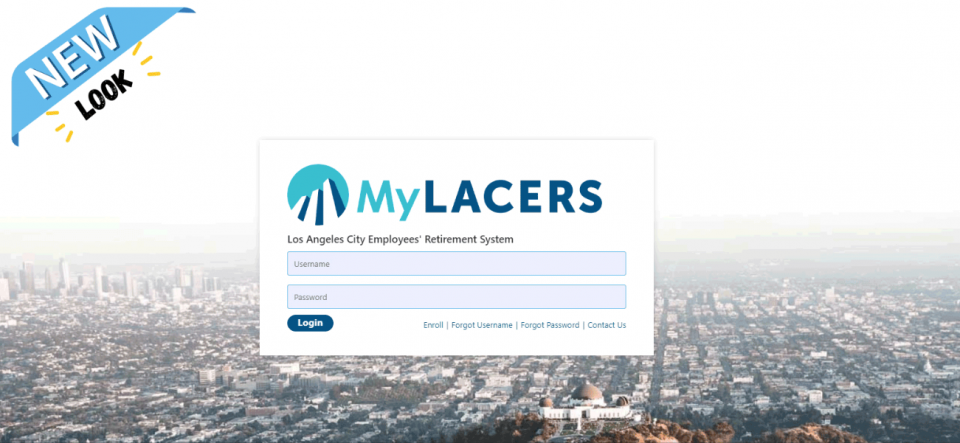 A modern new look with modern messaging functionality. The newly added MyLACERS message center allows you to send and receive messages from LACERS staff and automatically saves them in the portal. You can access this and other important LACERS information 24/7 through your account.
Login to your MyLACERS account today to check it out for yourself or click here to preview the update.
Don't have an account yet? Request a PIN here.