Cybersecurity Best Practices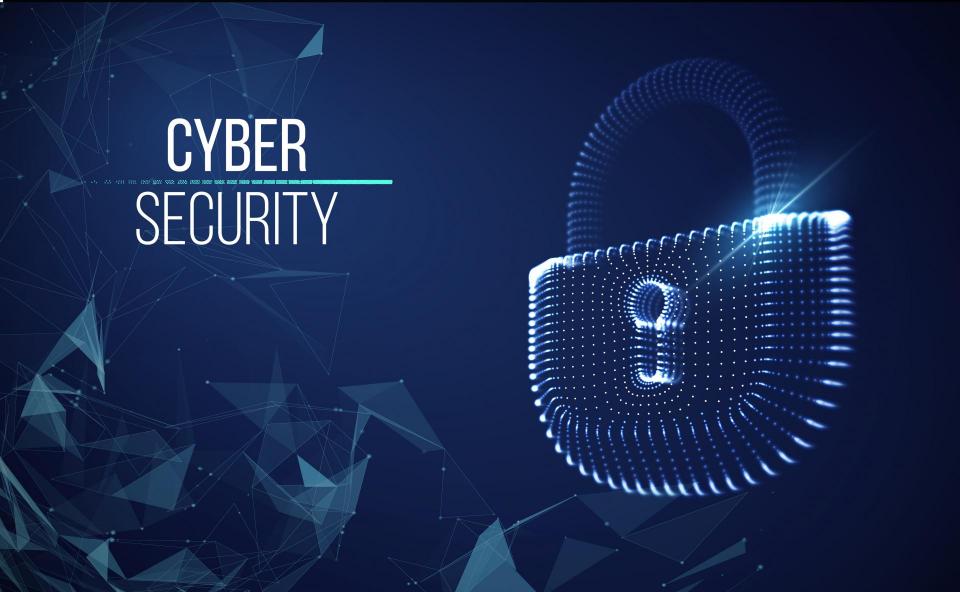 LACERS Cares About the Security of Our Members
We routinely review and enhance the security of our information technology infrastructure to safeguard against unauthorized access. Additionally, we regularly review and refine our privacy policies so that all Member information received and processed by our staff is kept secure at all times.
We would also like to remind you that as one of our Members, you too play a part in helping us maintain information security through understanding the dangers present online and practicing safe online habits that limit your exposure to risk.
The following recommendations are intended to help you stay safe online and while interacting with LACERS.
Create Strong Passwords and Secure Them
The stronger the password, the better protected you are from cybercriminals. Your password shouldn't be predictable and should include unique characters, such as @, &, #, and *. Never reuse a password that you use to access another account, as it makes it easier for your account to be compromised. Finally, always be sure to keep passwords to yourself and avoid leaving your passwords in areas where they can be found by others, such as under your keyboard or on a post-it note next to your device.
Limit Posting Identifiable Information Online
Whether on websites or social media applications, don't post any identifiable information that you wouldn't be comfortable with a stranger knowing. For example, showing off your favorite pet "Sophie" on social media can leave you vulnerable if your password security questions ask for the name of your favorite pet.
Check Your Account Settings
Utilizing account settings can help you keep your account secure. If you haven't already, explore the settings offered, such as two-factor authentication, activity alerts, and personal security questions. Enabling these settings can further protect you from unauthorized access.
Email: Think Before You Click
If you receive an unanticipated email or an email from an unknown sender don't follow any links or open any attachments. Simply delete the email. If you're ever in doubt as to whether an email came from a company or organization you're familiar with, contact them directly to verify authenticity.
Mobile Device Precautions
Take the same precautions in regards to messages, links, or attachments from unknown senders as you would when using your personal computer.
Unsecured Wi-Fi and Device Charging Stations
Always think twice before connecting to "free" Wi-Fi hotspots in public or using public charging kiosks and USB ports. Third parties who are able to compromise these offerings can take sensitive information from your connected devices and use them for malicious purposes. They may also be able to see any business you conduct — that means your usernames, passwords, and any info you enter in to a website.
Read Privacy Policies
A privacy policy is a declaration that describes how an organization will collect and use data about individuals who agree to it. By agreeing with an organization's privacy policy, you are expressing consent for that organization to use your data as described within its policy. Not all privacy policies are the same. Therefore, it's important to read and understand privacy policies before agreeing to them.
View our Privacy Policy.
Establish a MyLACERS Online Account
The simplest and perhaps most important thing you can do to protect your sensitive LACERS information is to set up your MyLACERS account. Get started today by requesting a PIN letter be mailed to you by clicking here. Once you've claimed your account, a "bad actor" can't do it fraudulently on your behalf.
Securely Upload Documents to LACERS
Do you need to send a document to LACERS? Upload documents directly to us safely and efficiently by clicking here.
When to Contact Us
If you suspect your personally identifiable information has been compromised in any way, please contact us immediately by phone at (800) 779-8328.