LACERS Active Members April Update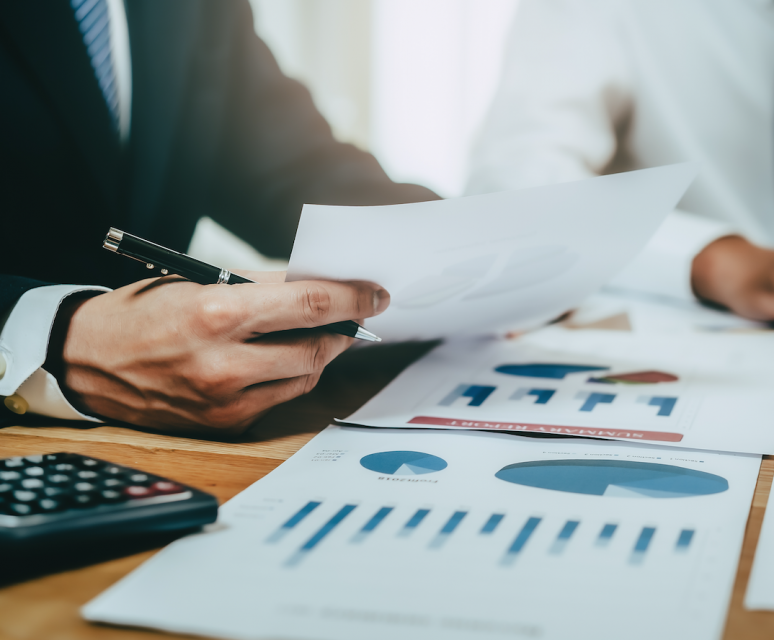 LACERS ACTUARIAL REVIEW
The Los Angeles City Employees' Retirement System (LACERS) undergoes regular review by its actuary. This year's review has been completed and all pertinent tables have been updated and will take effect on July 1, 2021. All Active Members considering retiring prior to June 30, should create an estimate in their MyLACERS account or request one via our main office line to determine what impact, if any, the table updates may have on their retirement allowance.
Keep in mind that it is always a good idea to review and/or update your retirement information even if you're not considering retiring soon. If you don't have a MyLACERS account, request a PIN letter be mailed to you here so that you can access your information on-demand. Remember it's never too early to start planning for retirement!
FORMS NOW AVAILABLE ON MYLACERS
Did you know a variety of forms are now available in your MyLACERS account portal? Login and click on "Forms" in the left-side menu.
SIGN-UP FOR THE FAMILY DEATH BENEFIT PLAN
Gain peace of mind when you sign up for the Family Death Benefit Plan (FDBP). This voluntary program provides a monthly financial benefit that may provide your family with increased financial protection should you pass before retiring. Learn more here.
SUBSCRIBE TO THE LACERS YOUTUBE CHANNEL!
Learn more about retirement topics, including Service, Service Credit, and Continuous Service, on the LACERS YouTube Channel! Make sure to click the subscribe button to be notified about the latest content.
UPCOMING BOARD OF ADMINISTRATION MEETING
The next meeting will be on Tuesday, April 27, at 10:00 a.m. Click here for more information.