LACERS Active Members December Update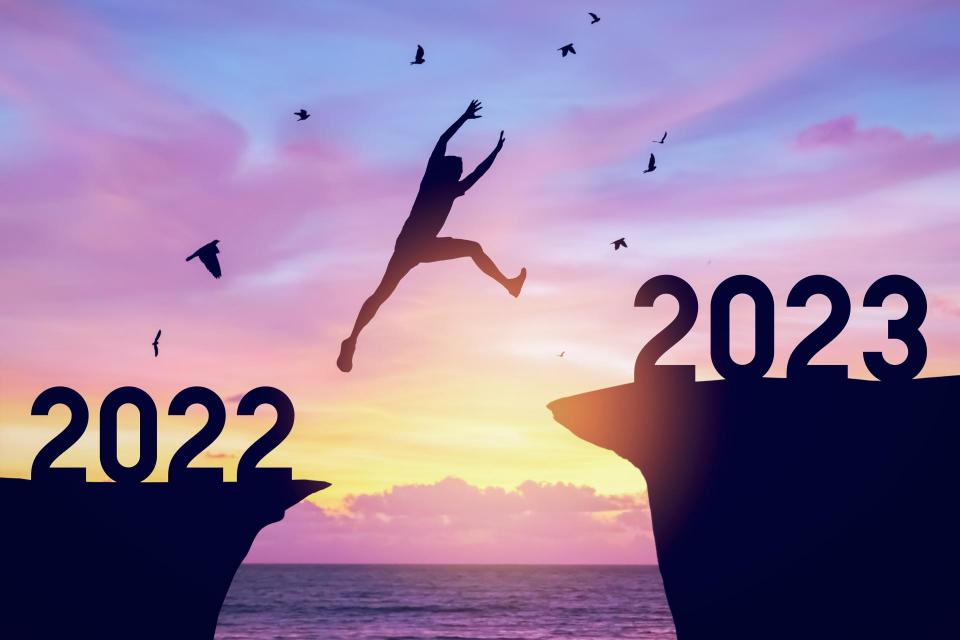 WISHING YOU HAPPY HOLIDAYS AND A SAFE, PROSPEROUS 2023
Season's greetings from all of us at LACERS. As the year draws to a close, we can't help but express our sincere appreciation for you. Best wishes in 2023!
HOLIDAY SCHEDULE
The LACERS 800 phone number will not be in service from December 26th through January 2nd in observance of the holidays. Members can still reach LACERS for urgent matters by email at lacers.services@lacers.org. For urgent matters concerning LACERS Health Plans, please email lacers.health@lacers.org. Please keep these dates in mind and plan ahead if you would like to speak with a LACERS representative by phone.
SURVIVOR BENEFITS INFORMATIONAL WEBINAR
Did you know that Survivor Benefits may be available to your beneficiaries upon your death? Were you also aware that these benefits are contingent upon various factors relating to your employment or retirement status and how you designated your beneficiaries?

Join LACERS' Survivor Benefits Unit on Thursday, January 12, 2023 at 10:00 a.m. and get your questions answered. You can register online through your MyLACERS account or by calling LACERS at (800) 779-8328, RTT (888) 349-3996. Once you have successfully registered, expect Zoom access information to be provided at least 1 day prior to your event.
UPCOMING BOARD OF ADMINISTRATION MEETING
The next meeting will be on Tuesday, January 10, at 10:00 a.m. Click here for more information.
*ADA Statement: Sign Language Interpreters, Communications Access Real-Time Transcription, Assisted Listening Devices, or other auxiliary aids and services may be provided upon request. To ensure availability, you are advised to make your request at least 72 hours before the meeting you wish to attend. Due to difficulties securing Sign Language Interpreters, notice is strongly recommended for five or more business days. For additional information, please contact (800) 779-8328 or RTT (888) 349-3996.