LACERS Active Members March Update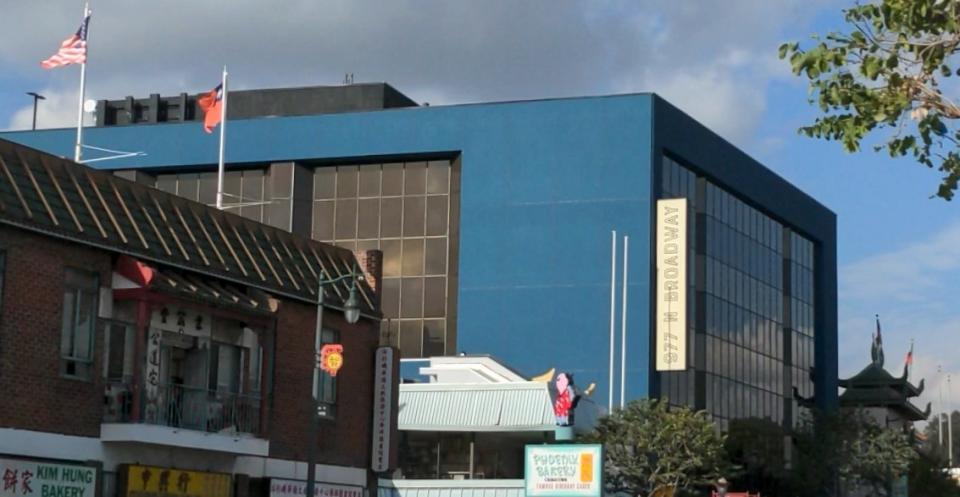 REOPENING APRIL 3 AT NEW LOCATION
Starting April 3, LACERS Front Desk at our new location on the first floor of 977 N. Broadway in Downtown Los Angeles' Chinatown will be open Monday – Friday, 7:00 a.m. – 4:00 p.m.
All online services and virtual counseling remain available for our Members.
*Please note a current government-issued photo identification or City employee badge is required to enter our building. Also, parking is NOT available at the building. Paid parking lots, public transit, and street parking are available nearby.
WILL AN IRMAA AFFECT YOUR LIFE? THURSDAY, MARCH 30, 10:00 A.M.
For many hardworking, recently retired City employees who enroll in Medicare, an Income-Related Monthly Adjustment Amount (IRMAA) is not the kind of surprise they were expecting. Join LACERS Health Unit for a one-hour webinar via Zoom covering Medicare basics and how IRMAAs are applied and how they can affect your retirement planning.
Register online through your MyLACERS account or by calling LACERS at (800) 779-8328, RTT (888) 349-3996.
LACERS PENSION SYMPOSIUM REVIEW
LACERS' first Virtual Pension Symposium held February 22, 2023, as part of a special Board of Administration meeting was a huge success! The event featured a range of speakers who educated our attendees regarding the national perspective of public pensions, risks to public pension funds, aspects of investments, retirement, and innovations at LACERS.
If you missed the Symposium or would like to re-watch a portion of the event, you can find the entire video in indexed portions on the LACERS YouTube channel. For your convenience, a transcription of the Q&A from the event is also available on our Pension Symposium webpage.
UPCOMING BOARD OF ADMINISTRATION MEETING
The next meeting will be on Tuesday, March 28, at 10:00 a.m. Click here for more information.
*ADA Statement: Sign Language Interpreters, Communications Access Real-Time Transcription, Assisted Listening Devices, or other auxiliary aids and services may be provided upon request. To ensure availability, you are advised to make your request at least 72 hours before the meeting you wish to attend. Due to difficulties securing Sign Language Interpreters, notice is strongly recommended for five or more business days. For additional information, please contact (800) 779-8328 or RTT (888) 349-3996.