LACERS Active Members November Update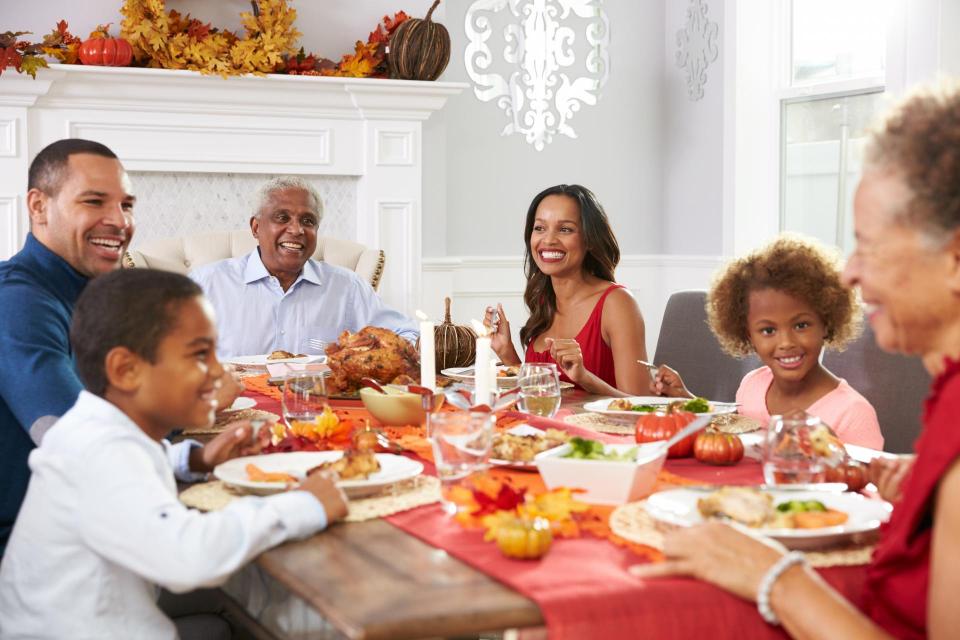 LACERS THANKSGIVING HOLIDAY HOURS
The Thanksgiving holiday is quickly approaching, and the LACERS 800 phone number will not be in service from November 21 through November 23. Members can still reach LACERS for urgent matters by leaving a voicemail at (800) 779-8328 or by sending an email to lacers.services@lacers.org. LACERS will be closed on November 24 and 25 for the Thanksgiving Holiday.
Please keep these dates in mind and plan ahead if you want to speak with a LACERS representative by phone. We look forward to continuing to assist our Members and wish everyone a wonderful holiday!
ARE YOU CONSIDERING A SERVICE CREDIT PURCHASE?
If you are eligible to purchase Service Credit, doing so may count toward your retirement eligibility and may increase your retirement allowance and health subsidy. LACERS offers various Service Purchase options, so it's essential to understand them and learn more about the application process. Don't delay. Join LACERS' Service Processing Section for this webinar on Wednesday, December 14, at 10:00 a.m. You can register via MyLACERS or by calling LACERS at (800) 779-8328 or RTT (888) 349-3996.
UPCOMING PLANNING FOR RETIREMENT SEMINARS
Take a proactive approach toward retirement and attend an upcoming Planning for Retirement Seminar via Zoom video conferencing!
Upcoming dates include:
Saturday, December 10, at 9:00 a.m. (Tier 1)
Wednesday, January 11, at 9:00 a.m. (Tier 1)
Thursday, January 19, at 9:00 a.m. (Tier 3)
For a full schedule of upcoming seminars, click here and register via MyLACERS.
CONSIDER ENROLLING IN THE FAMILY DEATH BENEFIT PLAN
Gain peace of mind when you sign up for the Family Death Benefit Plan (FDBP). For $.95 per pay period, this voluntary program offers a monthly financial benefit that may provide your family with more financial protection should you pass away before retiring. It is easy to enroll and dis-enroll if you no longer wish to participate in the program. Learn more here.
UPCOMING BOARD OF ADMINISTRATION MEETING
The next meeting will be on Tuesday, November 22, at 10:00 a.m. Click here for more information.
*ADA Statement: Sign Language Interpreters, Communications Access Real-Time Transcription, Assisted Listening Devices, or other auxiliary aids and services may be provided upon request. To ensure availability, you are advised to make your request at least 72 hours before the meeting you wish to attend. Due to difficulties securing Sign Language Interpreters, notice is strongly recommended for five or more business days. For additional information, please contact (800) 779-8328 or RTT (888) 349-3996.