LACERS Active Members September Update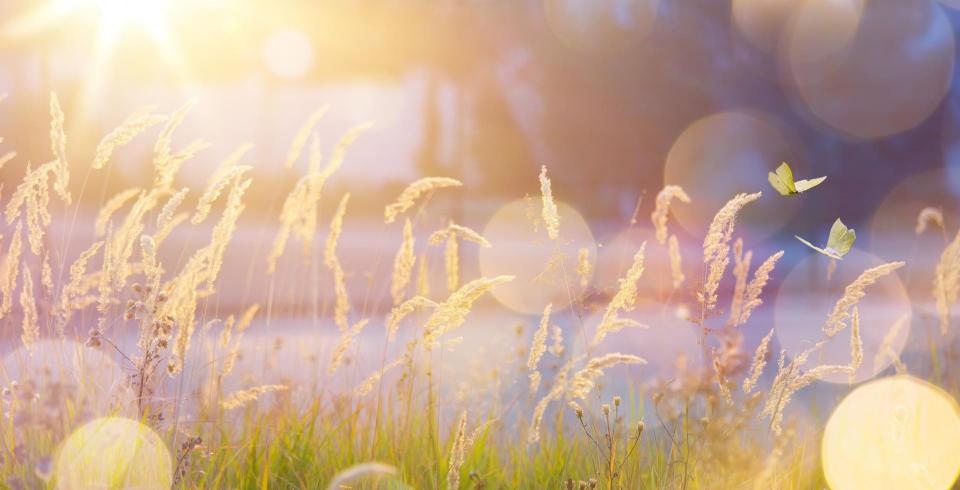 LEARN ABOUT RETIREE MEDICAL, DENTAL, AND VISION BENEFITS OFFERED BY LACERS
Do you know what medical, dental, and vision plans are offered for LACERS upon retirement? Do you know when and how to enroll? Are you aware of how much these options cost? These details and more will be explained to help you understand your health benefits in retirement during LACERS' Medical, Dental, and Vision Informational Session taking place on Thursday, September 29, at 10:00 a.m.
You can register online through your MyLACERS account or by calling LACERS at (800) 779-8328, RTT (888) 349-3996. Once you have successfully registered, expect Zoom access information to be provided at least 1 day prior to your event.
Interested in what other events LACERS has to offer? Check out our calendar.
WHEN AND HOW TO CANCEL THE FAMILY DEATH BENEFIT PLAN (FDBP)
As LACERS Members near retirement, one voluntary program they should consider cancelling is the Family Death Benefit Plan (FDBP). Often times, employees elect to participate in the FDBP plan early in their City career due to having a young family, dependent parent and/or not qualifying for other survivorship benefits due to an insufficient amount of service credit. As Members move further along in their career, these criteria may not exist and cancelling the FDBP should be considered.

Furthermore, although Members may be eligible for additional benefits depending on their years of service credit, FDBP cannot be paid in conjunction with a Service Retirement Survivorship or Deferred Service Retirement Survivorship.

When to Cancel?
Members should cancel FDBP when they:

- No longer have young children and/or dependent parents; and,

- Qualify for either a Service Retirement Survivorship or Deferred Service Retirement Survivorship.

How to Cancel?
Cancelling is easy. Simply review and complete this FDBP Cancellation Form and return it to LACERS. If you are not sure if you should consider cancelling FDBP, please call (800) 779-8328 and we will assist you.
LACERS SPECIAL DURABLE POWER OF ATTORNEY
Did you know you can fill out a LACERS Special Durable Power of Attorney, which allows you to designate a person of your choosing to make decisions regarding your LACERS benefits if you are unable to do so? Consider signing and submitting this legal document to ensure that your loved ones can handle your LACERS affairs the way you intended. Learn more by watching this video, or by clicking here.
SEPTEMBER IS NATIONAL PREPAREDNESS MONTH
Make sure you and your family are prepared for the unexpected. In a disaster, there are never too many ways to receive a possibly life-saving alert. That's why the City of Los Angeles will use multiple ways to reach you if there is a threat to your life or property. The best way to ensure you receive alerts is to signup with NotifyLA. Also, be sure to visit readyla.org for preparedness information.
UPCOMING BOARD OF ADMINISTRATION MEETING
The next meeting will be on Tuesday, September 27, at 10:00 a.m. Click here for more information.
*ADA Statement: Sign Language Interpreters, Communications Access Real-Time Transcription, Assisted Listening Devices, or other auxiliary aids and services may be provided upon request. To ensure availability, you are advised to make your request at least 72 hours before the meeting you wish to attend. Due to difficulties securing Sign Language Interpreters, notice is strongly recommended for five or more business days. For additional information, please contact (800) 779-8328 or RTT (888) 349-3996.