LACERS Emerging Manager Symposium Webinar
Save the Date - October 20, 2021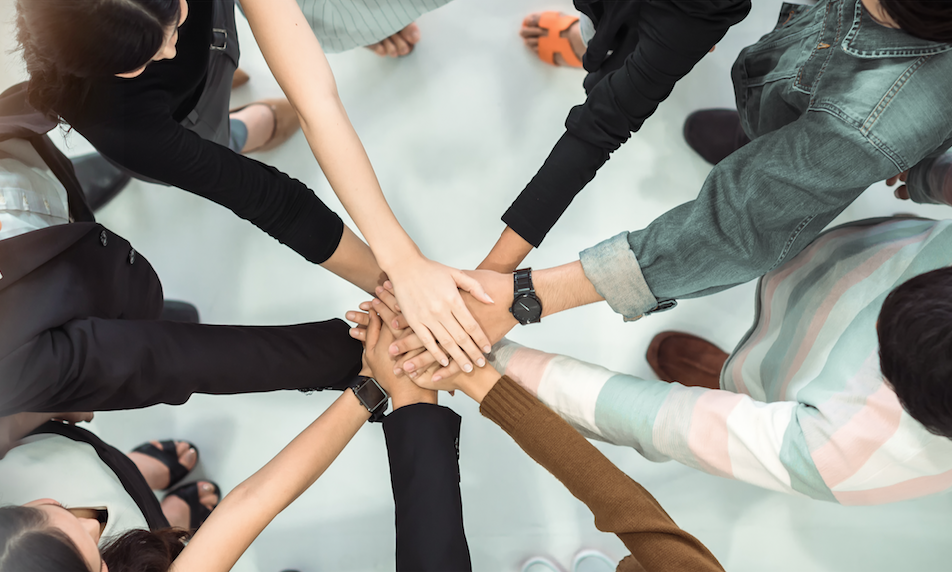 Emerging Managers who would like to learn more about LACERS Emerging Manager program, meet staff and the consultants, and learn more about the search and selection process, are strongly encouraged to attend.
Date: Wednesday, October 20, 2021
Time: 9:00 a.m. – 11:00 a.m. Pacific Time
To access the Emerging Manager Symposium, use the link below.
https://us02web.zoom.us/j/87282487570
Note: the Zoom link will only work during the time posted in the agenda.
Check www.lacers.org for future Emerging Manager Symposia if you are unable to attend this event.
The Emerging Manager Symposium includes an opportunity to:
Meet LACERS leadership, staff, and consultants
Hear about LACERS participation in the Emerging Manager community
Learn how to participate in LACERS public and private markets manager searches
Participate in a Q&A session
For additional information, please send an email with the subject line "2021 Emerging Managers Symposium" to lacers.invest@lacers.org.
Additional resources:
LACERS Emerging Manager Symposium Agenda
LACERS Emerging Manager Program: https://www.youtube.com/watch?v=A9BlmlhC8a8
LACERS Investment Policy, which includes: Emerging Investment Manager Policy, Manager Search and Selection Policy, Private Real Estate and Private Equity Investment Policies: https://www.lacers.org/sites/main/files/file-attachments/lacers_board_manual.pdf?1614708496
Register for LACERS RFP/RFI Notification Service: https://www.lacers.org/pod/rfprfi-subscription