LACERS FRONT DESK OPERATING HOURS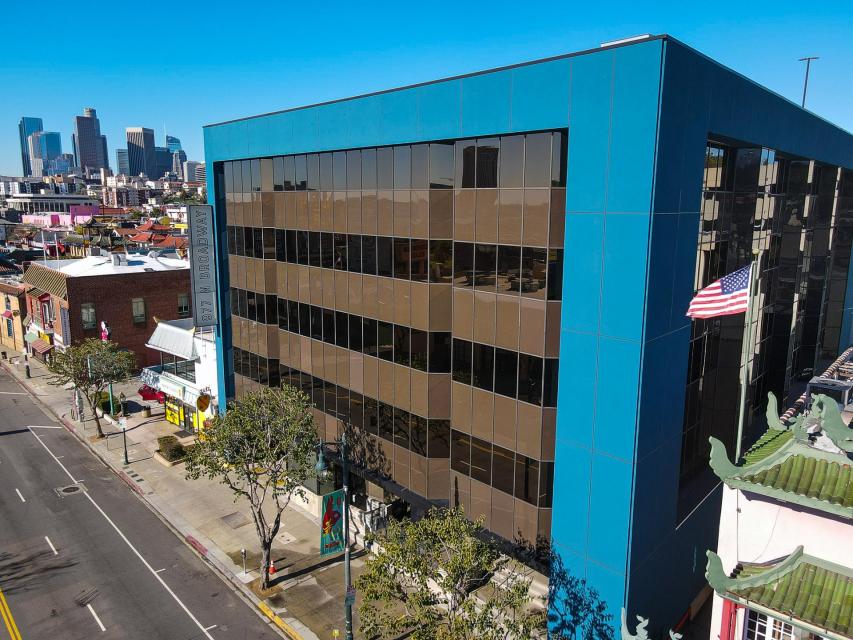 The LACERS Front Desk at 977 N. Broadway will begin operating Monday – Friday, 7:00 a.m. – 4:00 p.m., beginning this Monday, October 16, 2023. No appointment is needed.
Unable to visit our offices during these hours? LACERS reminds you that we offer many options, including phone and email assistance, virtual sessions via Zoom, Secure Document Upload to safely submit forms and/or required documents, and access to your MyLACERS account where you can view your account details and run retirement estimates. We also offer benefits information on demand via our website and our YouTube Channel.
*Please note a current government-issued photo identification or City employee badge is required to enter our building except when attending public meetings of the LACERS Board of Administration. Also, parking is not available at the building. Paid parking lots, public transit, and street parking are available nearby.
Questions? Dial (800) 779-8328 or email us at lacers.services@lacers.org.