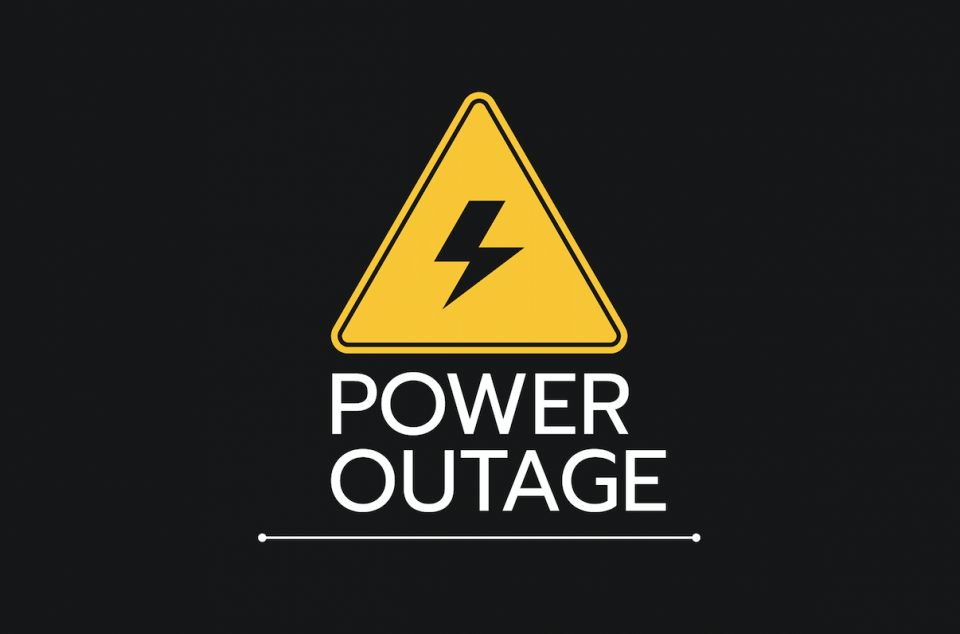 LACERS is currently experiencing a power outage that is preventing Members from accessing their MyLACERS accounts.
Please also be aware that our Member Service Center Staff do not have access to your LACERS account and will only be able to provide general information at this time.
Staff is working to get the power up and running, and we will notify Members once the outage is fixed. Thank you for your patience.