LACERS Reopens Monday, April 3 at New Location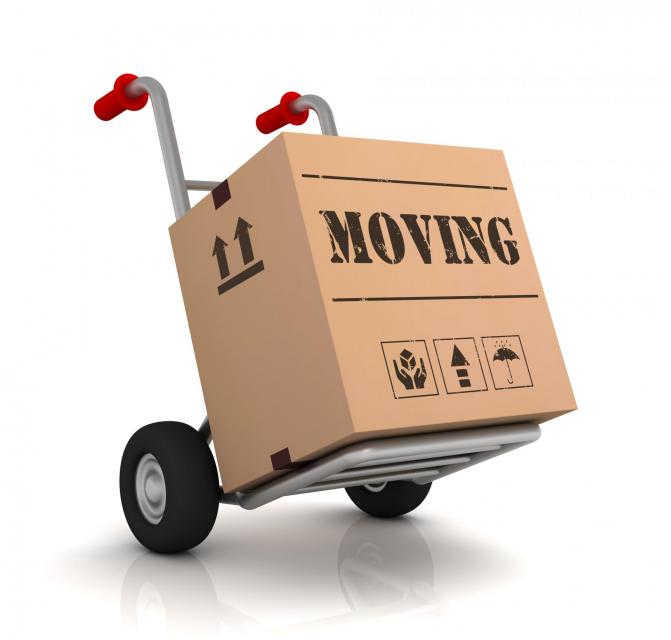 LACERS' MOVE TO 977 N. BROADWAY IS NEARLY COMPLETE
LACERS reopens Monday, April 3rd, at our new location, 977 N. Broadway in Downtown Los Angeles' Chinatown. We will be open M-F 7:00 a.m. – 4:00 p.m.
While we look forward to offering services in-person, you can utilize many options for service until then. Use LACERS' Secure Document Upload to submit forms or required documents; visit our website at LACERS.org to obtain benefit information; log onto your MyLACERS account to view your account details, and visit the LACERS' YouTube channel where you can find a wealth of benefit videos. Stay updated with the move and all LACERS announcements by checking our website periodically at LACERS.org. And of course, we welcome your calls and emails for all your service needs at lacers.services@lacers.org, and by phone at (800) 779-8328.
*Please note a current government-issued photo identification or City employee badge is required to enter our building. Also, parking is NOT available at the building. Paid parking lots, public transit, and street parking are available nearby.