LACERS Retired Members September Update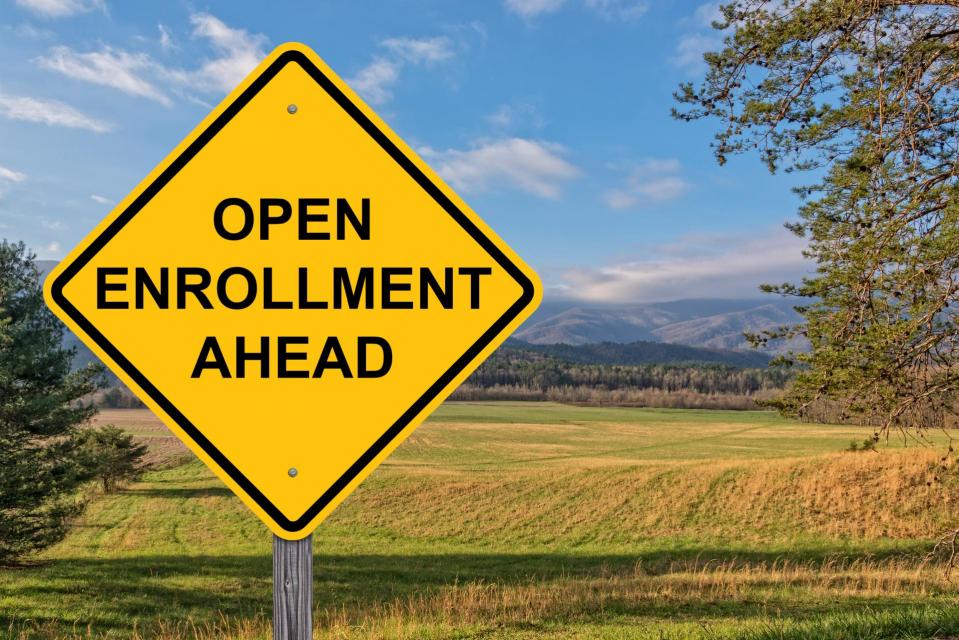 2023 OPEN ENROLLMENT IS COMING
This year LACERS Health Benefits' Open Enrollment period will be held from October 17 – November 17, 2022, with Open Enrollment packets being mailed in early October. Open Enrollment will be your opportunity to enroll in a plan, change your plan or add dependents with changes taking effect on January 1, 2023.
Members 65 and over will receive a full packet with an Open Enrollment statement, an Open Enrollment overview, and a copy of the 2023 Health Benefits Guide. Members under 65 will receive an Open Enrollment statement, overview, and instructions on accessing the 2023 Health Benefits Guide online.
If you desire a physical copy of the Health Benefits Guide after receiving your packet, you may email lacers.health@lacers.org with the subject line "Requesting 2023 Open Enrollment Health Benefits Guide," include your name and mailing address in the body, and one will be mailed to you.
ATTEND A VIRTUAL OPEN ENROLLMENT MEETING
Open Enrollment meetings will be held virtually. Take this opportunity to learn about updates for the 2023 plan year. LACERS Health plan carriers, including Anthem Blue Cross, Kaiser Permanente, SCAN Health Plan, UnitedHealthcare, Delta Dental, and Anthem Blue View Vision, will present their plans and provide a question-and-answer session.
Meetings will be held online using Zoom video conference, or you may dial in by phone to hear the online Zoom presentation. You can register for these meetings via your MyLACERS online portal account or by calling LACERS at (800) 779-8328. Once you have successfully registered, expect Zoom access information to be provided at least 1 day prior to your event.
All virtual meetings begin at 10:00 a.m. on the following dates:

• Kaiser Permanente – October 18

• Anthem Blue Cross and Blue View Vision – October 20

• SCAN Health Plan, UnitedHealthcare, and Delta Dental – October 25
Members unable to attend these sessions can visit the official LACERS YouTube channel and view a recorded version later.
SEPTEMBER IS NATIONAL PREPAREDNESS MONTH
Make sure you and your family are prepared for the unexpected. In a disaster, there are never too many ways to receive a possibly life-saving alert. That's why the City of Los Angeles will use multiple ways to reach you if there is a threat to your life or property. The best way to ensure you receive alerts is to signup with NotifyLA. Also, be sure to visit readyla.org for preparedness information.
UPCOMING BOARD OF ADMINISTRATION MEETING
The next meeting will be on Tuesday, September 27, at 10:00 a.m. Click here for more information.
*ADA Statement: Sign Language Interpreters, Communications Access Real-Time Transcription, Assisted Listening Devices, or other auxiliary aids and services may be provided upon request. To ensure availability, you are advised to make your request at least 72 hours before the meeting you wish to attend. Due to difficulties securing Sign Language Interpreters, notice is strongly recommended for five or more business days. For additional information, please contact (800) 779-8328 or RTT (888) 349-3996.