LACERS Retired Members Update for August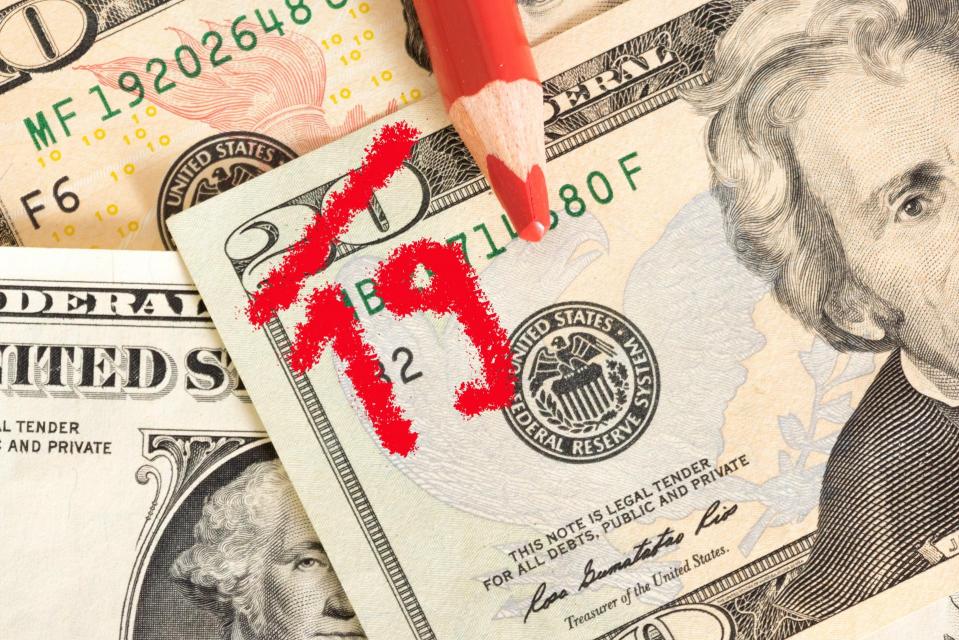 ANNOUNCEMENT
Upcoming Office Closure: LACERS offices will be closed on Friday, August 25, 2023, phone and email assistance will be available during the office closure.
Upcoming City Holiday: LACERS will be closed on Monday, September 4, 2023, in observance of Labor Day.

LACERS MID-YEAR CHECK-UP
Now's the perfect time to do a mid-year check-up on your LACERS benefits. Click here to view the list of things you should check off your list.
2024 OPEN ENROLLMENT IS COMING SOON
LACERS Health Benefits' Open Enrollment period will be held October 16 – November 16, 2023. Open Enrollment materials will be mailed in early October and made available at lacers.org/open-enrollment.
WHERE TO TURN FOR FINANCIAL ADVICE
LACERS does not provide financial advice, nor do we partner with, or endorse any financial planning services. So, what can LACERS Members do if they don't have the expertise, the time, or the desire to manage certain financial aspects of their life? They can consider working with a Certified Financial Planner ™ professional.
Remember that choosing a CERTIFIED FINANCIAL PLANNER™ professional is as important as choosing a doctor or lawyer; it's a very personal relationship. For this reason, experts recommend interviewing at least three CFP® professionals to find one that best serves your needs.
REMINDER OF LACERS FRONT DESK OPERATING HOURS
LACERS Front Desk at 977 N. Broadway operates Monday – Friday, 7:00 a.m. – 1:00 p.m.; no appointment is necessary. Unable to visit our offices during these hours? LACERS reminds you that we offer many service options, including phone and email assistance, virtual sessions via Zoom, Secure Document Upload to submit forms and required documents safely, and access to your MyLACERS account. We also offer on-demand benefit information on our YouTube Channel.
Hours are subject to change; please call ahead at (800) 779-8328 or visit our Contact Us webpage for our current hours before visiting.
UPCOMING BOARD OF ADMINISTRATION MEETING
The next meeting will be on Tuesday, August 22, at 10:00 a.m. Click here for more information.
*ADA Statement: Sign Language Interpreters, Communications Access Real-Time Transcription, Assisted Listening Devices, or other auxiliary aids and services may be provided upon request. To ensure availability, you are advised to make your request at least 72 hours before the meeting you wish to attend. Due to difficulties securing Sign Language Interpreters, notice is strongly recommended for five or more business days. For additional information, please contact (800) 779-8328 or RTT (888) 349-3996.