LACERS Retired Members Update for May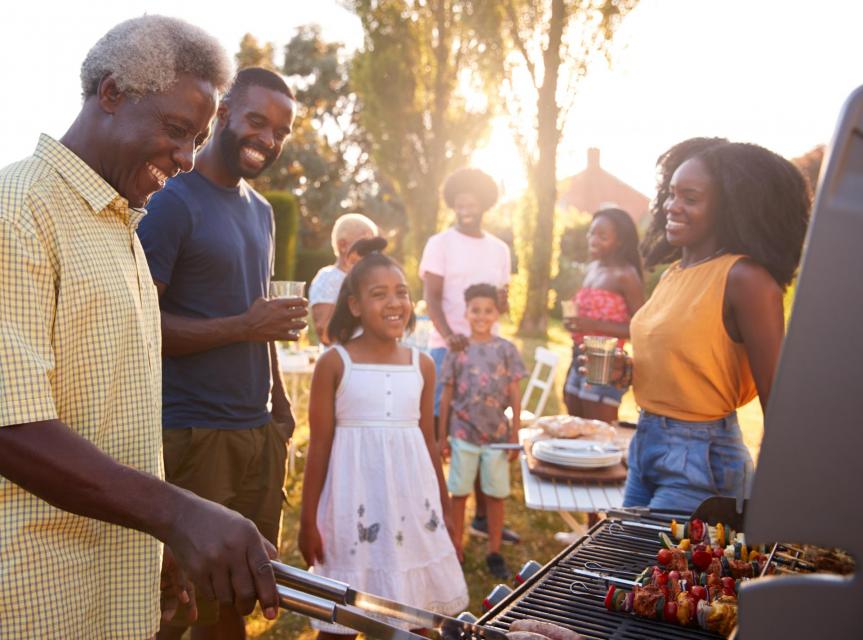 ANNOUNCEMENT
Upcoming City Holiday: LACERS will be closed on Monday, May 29, 2023, in observance of Memorial Day.
BEAT THE HEAT
Summer months can bring fun, sun, and heat! But, sometimes, the heat can become dangerous, especially for the elderly and those with certain health conditions. Staying safe in high heat is important. Fortunately, the City of Los Angeles' Emergency Management Department offers several tips and resources to help make summer as comfortable as possible. Be sure to visit their Beat the Heat webpage today.
SUBSCRIBE TO THE OFFICIAL LACERS YOUTUBE CHANNEL
From the Windfall Elimination Provision to wellness, the Official LACERS YouTube channel is the destination of choice for Retired LACERS Members looking for retirement information and more. Accessible 24 hours a day, 7 days a week, be sure to subscribe and join over 1,700 other Members who are notified when new content is posted.
SECURELY UPLOAD YOUR DOCUMENTS. IT'S SAFE AND EASY.
Besides visiting LACERS to drop off documents, many Members assume that providing documents to LACERS involves mailing the documents to our post office box or emailing the documents to LACERS. While either of these methods are generally considered acceptable, they are subject to delays and, in a worst-case scenario, interception by a bad actor. Fortunately, there is a safer and easier option available on LACERS' website: Secure Document Upload.
Securely uploading your documents directly to LACERS helps you fight back against bad actors by securing the transfer of your sensitive data. Uploading documents is safer and easier than mailing or emailing documents. It's faster, too. Documents uploaded through our website go directly to the LACERS Team for verification and processing.
When it's time to provide LACERS with your documents, utilize Secure Document Upload.
UPCOMING BOARD OF ADMINISTRATION MEETING
The next meeting will be on Tuesday, May 23, at 10:00 a.m. Click here for more information.
*ADA Statement: Sign Language Interpreters, Communications Access Real-Time Transcription, Assisted Listening Devices, or other auxiliary aids and services may be provided upon request. To ensure availability, you are advised to make your request at least 72 hours before the meeting you wish to attend. Due to difficulties securing Sign Language Interpreters, notice is strongly recommended for five or more business days. For additional information, please contact (800) 779-8328 or RTT (888) 349-3996.