LACERS Welcomes Two New Commissioners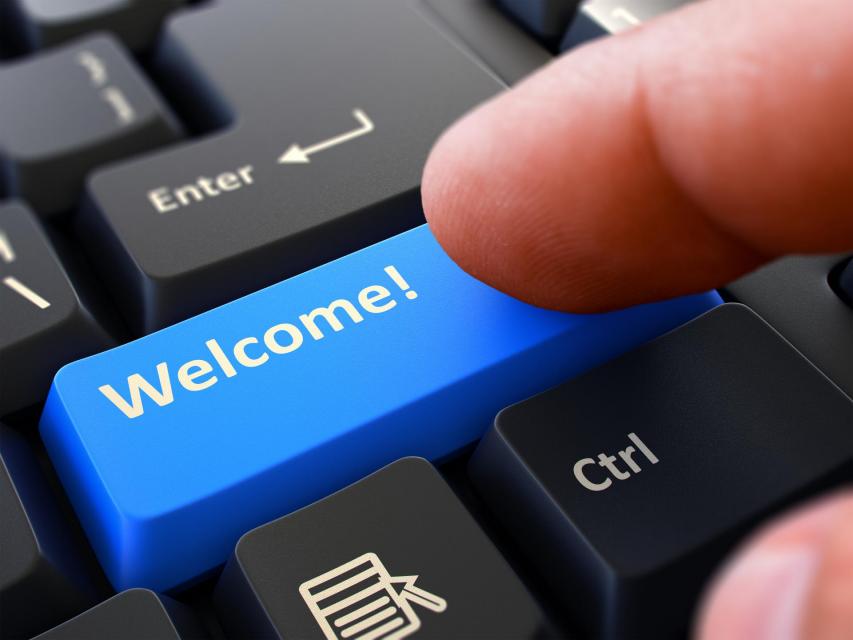 Welcome Commissioners!
LACERS would like to welcome two new Commissioners to our Board of Administration: Janna Sidley and Thuy Huynh. Ms. Sidley and Ms. Huynh were confirmed and sworn in on Friday, August 5, 2022. They attended their first LACERS Board and Committee meetings on Tuesday, August 9, 2022. Join us in welcoming them to the LACERS Board!
Commissioner Janna Sidley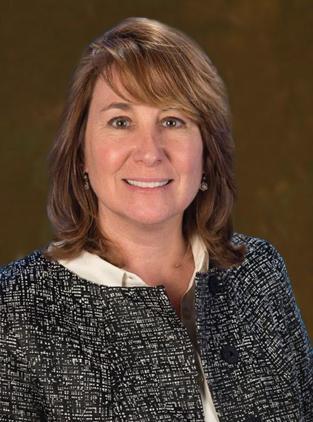 Recently retired, Janna Sidley was honored to serve as the first female general counsel for the Port of Los Angeles for over nine years. Ms. Sidley's career with the City of Los Angeles began in 2003.
In addition to Ms. Sidley's work with LA, she serves as a Commissioner of the California Milton Marks "Little Hoover" Commission on California State Government Organization and Economy, appointed in 2016 by Governor Brown and reappointed by Governor Newsom.
Ms. Sidley was honored in 2020 as a member of Lawyers of Distinction and in 2019 received a Leader in the Law award from the Los Angeles Business Journal.
Ms. Sidley holds a Juris Doctor degree from Loyola Law School and a Bachelor of Arts, Political Science from the University of California, Berkeley.
Commissioner Thuy Huynh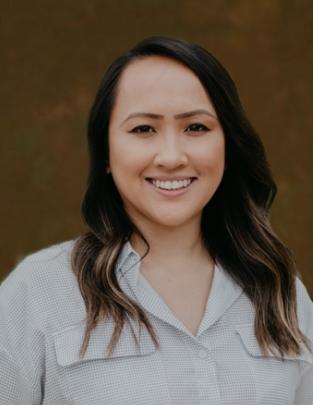 Thuy Huynh currently serves as a Senior Associate Director and Chief of Staff at UCLA where she has worked for over a decade to advance the university's commitment to diversity, equity, and inclusion by implementing policies and programs to close educational equity gaps among underrepresented and low-income communities. Ms. Huynh is an advocate for inclusive admissions policies and the development of robust university and UC system-wide outreach and retention initiatives to increase the representation of first-generation college students. Ms. Huynh has also worked at the UC system-wide level to advocate for policy and fiscal priorities that support the system's basic needs and food security services administered at its ten campuses. Ms. Huynh was a key advisor in UCLA's adoption and implementation of the Diversity Requirement in the College of Letters and Science.
Prior to UCLA, Ms. Huynh worked at the University of Southern California as the Director of Programs and Community Engagement with the Institute of Politics.
Ms. Huynh holds a Bachelor's degree in Political Science and Psychology from UCLA and Master's in Public Administration from the Harvard John F. Kennedy School of Government. Ms. Huynh was also a Coro Fellow in Southern California.