LACERS WELCOMES YOU BACK!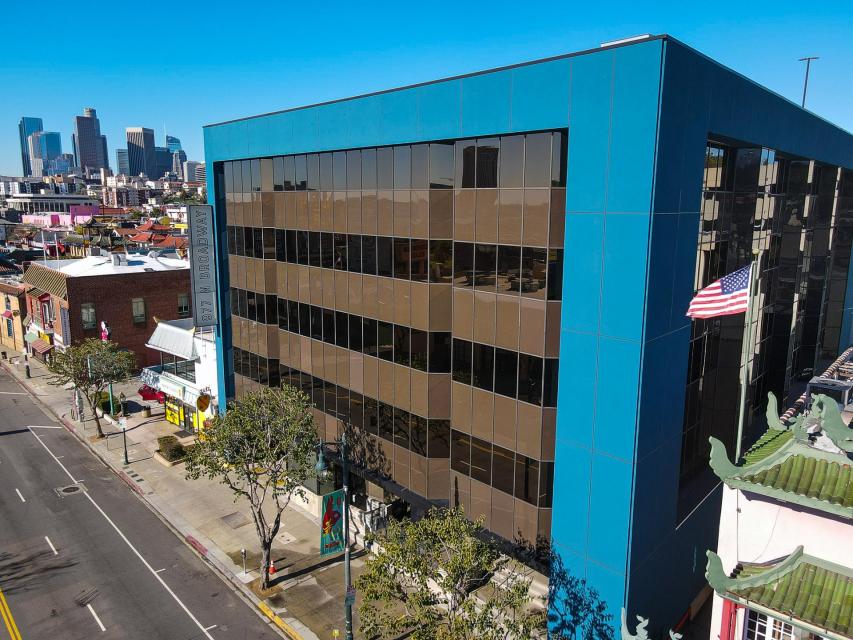 We are open and able to assist you with your retirement needs in person at our new headquarters! The LACERS Front Desk at 977 N. Broadway operates Monday – Friday, 7:00 a.m. – 4:00 p.m. No appointment is needed.
*Please note a current government-issued photo identification or City employee badge is required to enter our building except when attending public meetings of the LACERS Board of Administration. Also, parking is not available at the building. Paid parking lots, public transit, and street parking are available nearby.
Have questions about our reopening? We welcome your calls and emails for all your service needs. Dial (800) 779-8328 or email us at lacers.services@lacers.org.