A Message from LACERS' General Manager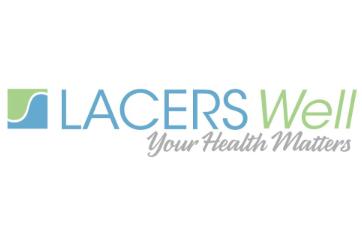 Over the past week, LACERS has updated our processes to adhere to Mayor Garcetti and Governor Newsom's Safer At Home order. This is for the benefit of all. While we have suspended office visits and changed how we do things, we remain focused on providing our Members with the best possible service and support during this time.
Rest assured staff is diligently working to maintain the continuity of service needed to address our most critical functions, including benefit payments, health plan coverage, and management of our investments. The sections below provide additional information regarding our operations, resources, and methods for contacting LACERS staff.
LACERS Well
While many of us are at home adjusting to a new normal, we stand to benefit from receiving the latest health and wellness news, accessing exclusive content, and building new friendships by being a part of our LACERS Well Facebook Group. If you have not done so already, I cordially invite you to join hundreds of your fellow retirees on our Facebook group today.
Member Support
Due to the suspension of office visits, please note that there may be delays in processing certain items. LACERS staff continues to work diligently to ensure the following essential services are completed on time:
Payments will continue to be made on time.
​Retirement checks will be mailed and/or deposited on normal payment dates.
Health Benefits continue to be available. Contact your Health Carrier directly if you experience any issues.
Quick Links
Reporting a Death
Retiree Health
Forms
Resources Within LA – Department of Aging
Outside LA – Eldercare Locator​
We thank you for your patience and would like to reaffirm our commitment to providing our Members with exceptional service during this time. Please continue to check this website for updates and/or contact us via email at lacers.services@lacers.org with any questions or concerns you may have.
Neil M. Guglielmo
LACERS General Manager