Newest LACERS Well Newsletter is Here!
Summer 2021 Edition Now Available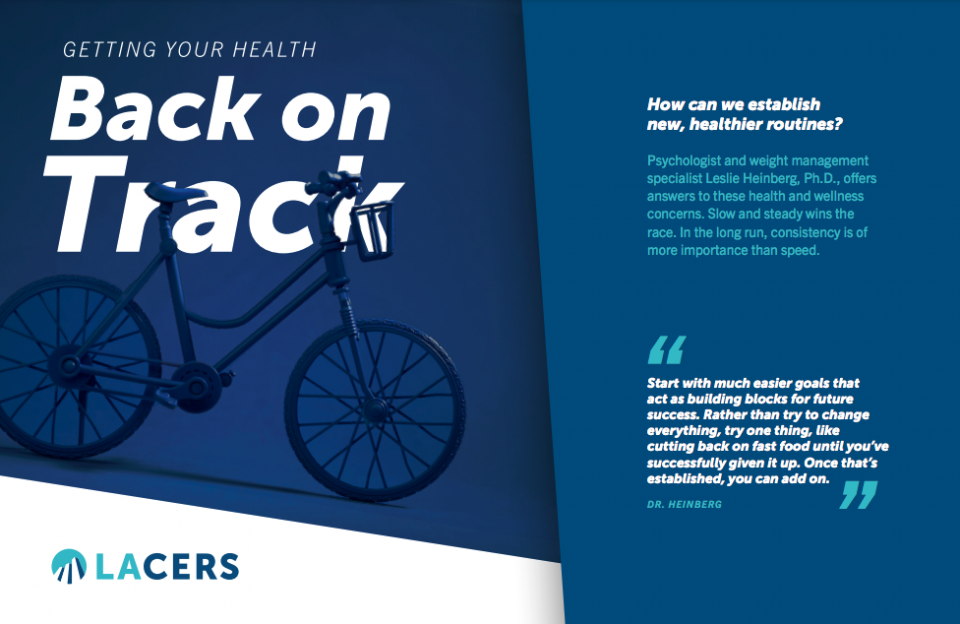 The Summer 2021 edition of the LACERS Well newsletter is ready to view here on the LACERS website! In its pages you'll find messages from LACERS' General Manager and LACERS' Wellness Program Manager, tips regarding health benefits, Open Enrollment information, and more. Be on the lookout for printed versions that were mailed out recently as well. Please reach out to lacerswell@lacers.org if you have any questions regarding the information in the newsletter.