News from the General Manager's Desk
New Website, New Separation Incentive Programs, and a New Fiscal Year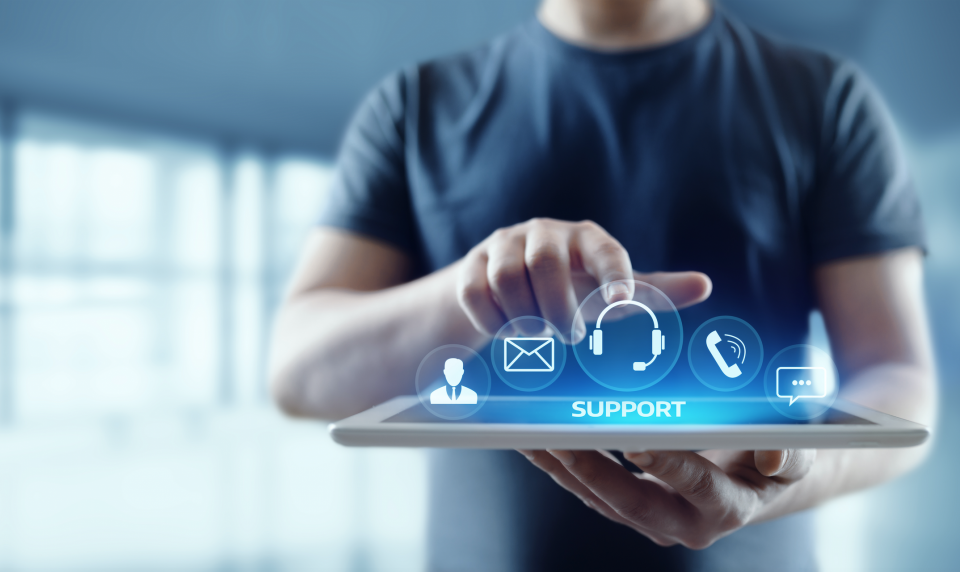 Happy New Fiscal Year! First off, I want to thank you for your patience during what has been a challenging first half of 2020. The COVID-19 pandemic has affected all of our lives in profound ways, requiring social distancing and fundamental changes in how we eat, shop and work. Our economy has also suffered, with record high unemployment and continuing struggles for many of our small and local businesses.
However, these same challenges have also spurred innovation and provided opportunities to reimagine our workplace. LACERS has re-directed many of our efforts to assist you during the COVID-19 pandemic, and several initiatives were fast-tracked to provide you with quicker and more effective access to information. For instance, LACERS has accelerated online learning and services with the launch of our new website sooner than was originally scheduled. Through this website we have made information more readily available, including the date of monthly checks and direct deposit. We regularly update our website to keep you up-to-date on the local and regional resources that are available to assist our members, including transportation, home delivered meals, and many other support services.
Another innovation is the implementation of LACERS own virtual call center, which will allow our staff to answer your calls remotely. You can still call and leave a message for LACERS, and staff will respond to you, and you can also contact us anytime via email. However, we know how important it is to be able to call in and have your questions and needs addressed directly by staff. I am so proud of our dedicated Systems and Members Services staff for bringing our Call Center back online to provide you with real-time assistance when you call LACERS at (800) 779-8328, Monday through Friday, 7:00 a.m. to 4:00 p.m.
For our active Members, the Los Angeles World Airports (LAWA) and the City's Separation Incentive Programs (SIP) offer financial incentives for retirement-eligible City employees that elect to participate. Please keep in mind that these are not early retirement incentive programs, and employees must be eligible for a Normal Retirement in order to qualify. Additionally, although LACERS has partnered with LAWA and the City Administrative Office (CAO) to assist with these programs, LACERS is not the administrator and questions regarding one's eligibility should be directed to the appropriate entity. Contact information can be found here.
LAWA SIP: LACERS has partnered with LAWA to process more than 300 retirement applications for eligible Members, who will be retiring in the next few months.
City SIP: LACERS has partnered with the CAO to assist with the retirement of eligible Members under their financial incentive program. More information regarding the City SIP, including frequently asked questions, will be forthcoming.
These SIPs are the result of collaborative negotiations between the City and eleven participating labor groups. The resulting Letters of Agreement were then approved by the City Council. The Council File is available here for your review.
For now, I encourage you to stay in contact with LACERS for updates to our programs and services. Until next time, stay safe and healthy!
Neil