News from the General Manager's Desk
Happy New Year 2021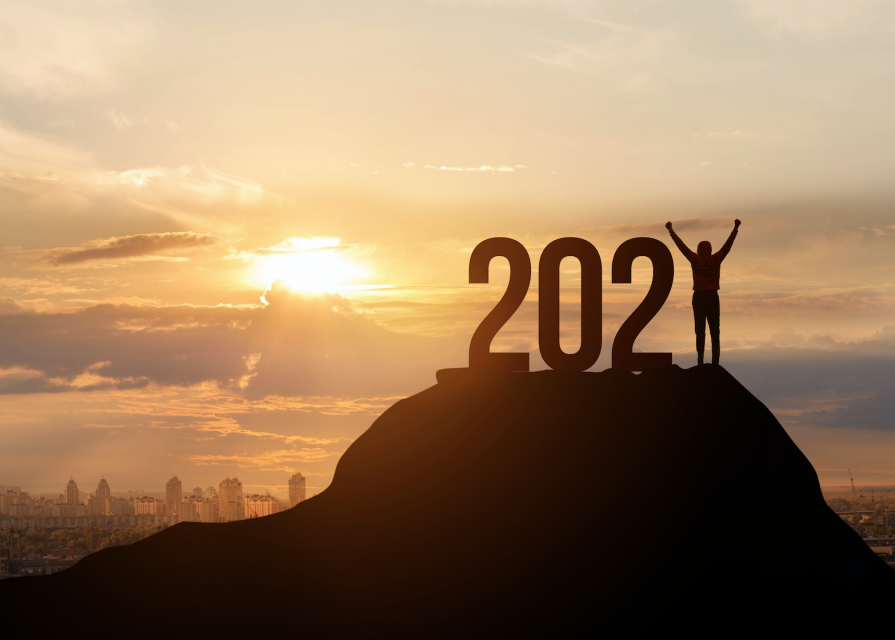 As we usher in 2021 with hope on the horizon, our commitment to support and serve our Members remains unwavering and of the utmost priority. The pandemic has been challenging, but we have learned to adapt. In fact, we became nimble in ways we could not have imagined a year ago. Many of you may be utilizing technology in ways that you never thought you would but have learned to pivot and adapt as we have.
Moving into our new headquarters at 977 N. Broadway remains a priority. And more than just moving boxes and equipment, we are building a new home for LACERS. Our new headquarters will be focused on an activity-based design to promote collaboration and the building will conform to Leadership in Energy and Environmental Design (LEED) standards. Our enhanced environment spells improved service to all our Members.
The Investment Division was one of our first groups to reside at 977 N. Broadway. While getting acquainted with their new workspace, they achieved impressive results. Staying the course while adhering to our policy mandates, they succeeded in managing our portfolio to record returns. I am pleased to announce that our fund exceeded the $21 billion mark for the first time ever last month.
Our Administrative Services Division has exceeded expectations too. They remain focused on implementing health and safety procedures that are consistent with LA County's health guidelines. Similarly, our Human Resources Division has continued to lead one of the largest hiring programs that LACERS has ever experienced, while also compiling information about the health and safety of our staff and Members. These efforts in safety and talent recruitment keep us appropriately staffed and safely working, which in turn allows us to mitigate service interruptions to all our Members.
An unwavering focus on Member experience continues with the contributions of our Member Services Division. From the Member Service Center maintaining first point of contact for Member support to all the virtual training and seminar offerings laid forth by the Member Engagement team, we couldn't have pivoted at a more crucial moment. One look at our new website tells a very compelling story. Platforms for webinars, online learning, electronic forms, announcements and other communications have increased the ability of our Members to gain knowledge and request services from LACERS. In 2021, we will expand our offerings to include fillable forms and electronic submissions to further ease the challenges Members face, especially during this ongoing pandemic.
The City Separation Incentive Program (CSIP) retirements will continue through the remainder of this fiscal year. This challenge has been met with unmatched dedication and professionalism from the entire LACERS team. Our experiences gained from the City and LAWA SIPs have paved the way for how we process retirements into the future. I am encouraged by how the Retirement Services and Health Benefits Administration Divisions have raised the bar. Their contributions are helping us streamline processes so we can continue to provide an efficient, smooth transition for our Members as they embark upon life's next exciting chapter.
The arduous circumstances of this past year pale in comparison to the hope that lies ahead for LACERS and our Members. I cannot wait to see what the rest of 2021 brings.
Wishing you all health and happiness and a Happy New Year,
Neil