News from the General Manager's Desk
Fall 2021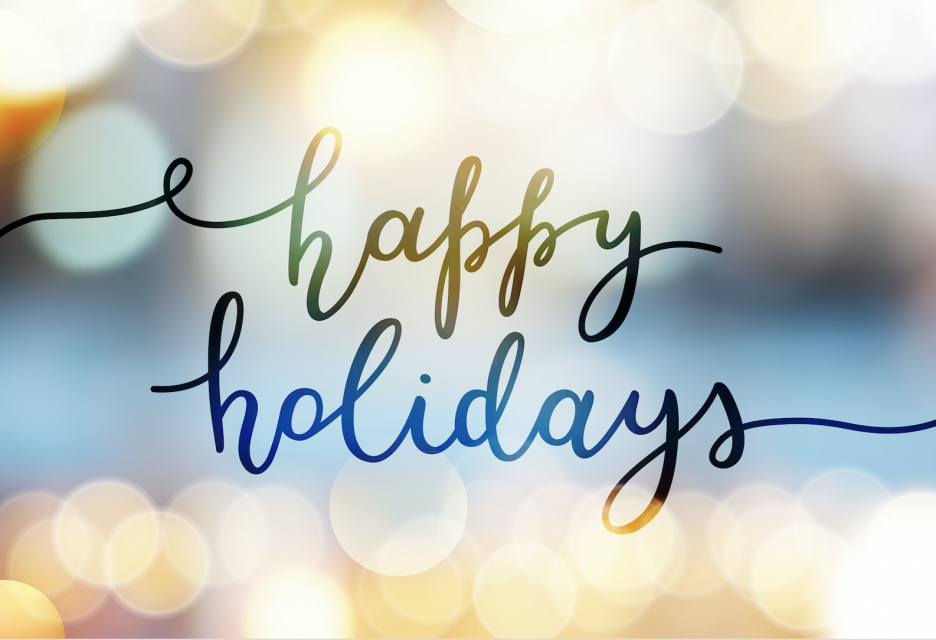 As you enjoy the holiday season, I want to assure you that although the way you celebrate may have changed over these past two seasons, something that hasn't changed is the hard work being done here at LACERS to ensure you and your loved ones continue to receive your benefits timely and accurately.
LACERS' staff continue to work both remotely and in-person to provide the service and benefits that you have earned. While a shift to open up more in-person interactions has begun around the City, LACERS currently remains closed for in-person office visits. Once we are able to welcome you back in-person, we will do so on an appointment-basis only. More information will follow once we get closer to identifying a potential reopening date and you may visit lacers.org to stay informed on this and other important information.
In addition to our office hours, there are a few highlights from the past several months that I would like to share with you regarding LACERS' operations.
The construction on our new building in Chinatown is in full swing and we are anticipating that LACERS staff will make the move from the Los Angeles Times building to our new building in mid, to late 2022.
Our new Retirement Application Portal (RAP) launched in July and is now your go-to source to retire completely online. This new tool streamlines the retirement process and makes it more convenient than ever to apply. If you are planning to retire within the next several months, I encourage you to attend one of our RAP demos where you can see how the portal works and ask any questions you may have about how to use it. You can register for these demos on your MyLACERS account.
Finally, I would like to you give you a brief recap of our recent Emerging Investment Managers Symposium that was held virtually on October 20. The purpose of the event was to engage and inform prospective investment managers about the LACERS' Emerging Manager Policy program requirements and selection process. Approximately 200 participants attended and I truly hope that this high level of interest will lead to future partnerships that will add to the diversity of the LACERS investment portfolios. To learn more, the recorded symposium is available to view on our YouTube channel, youtube.com/lacersyoutube. I look forward to sharing a lot of exciting things with you in the New Year but until then, I wish you all a healthy and safe holiday season.
Neil