News from the General Manager's Desk
Spring 2022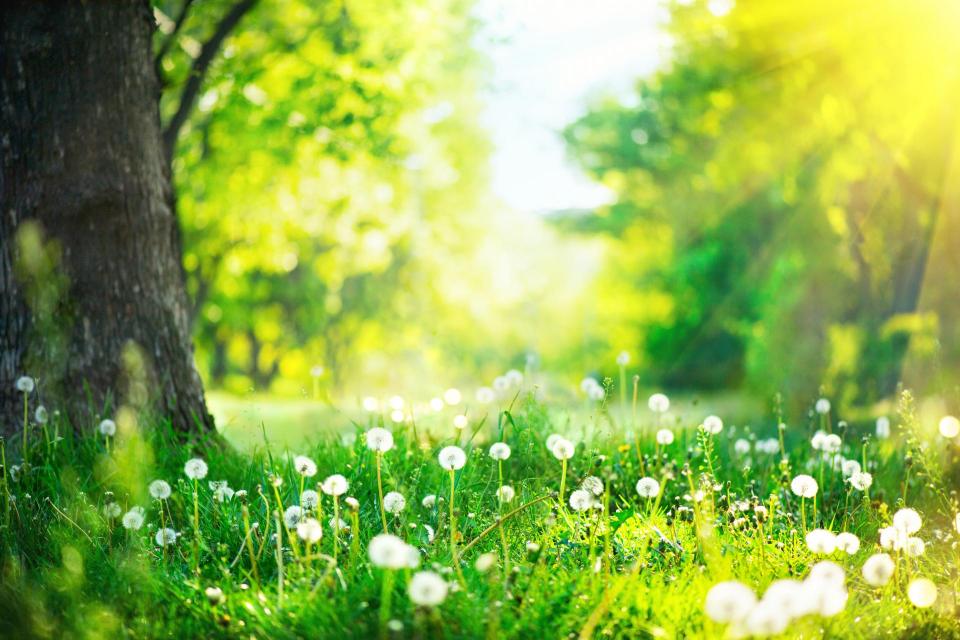 The Spring season is a time for change and progress, and here at LACERS, Spring is definitely in full swing. As March showed a decline in COVID positivity rates, we decided to reopen our offices to the public on an appointment-only basis. We are excited to welcome you back and meet with you face to face, with proper safety protocols in place. Our new headquarters is still under construction; therefore, all appointments will occur at our LA Times office building until further notice. If you would like to meet with LACERS staff to discuss your retirement or health benefits, please schedule an appointment on our website, in the Contact Us section at lacers.org/contact-us.
On April 20, 2022, we held our semi-annual Emerging Managers Symposium with another great turnout of over 300 attendees. This event was conducted to provide an opportunity for underrepresented investment managers to gain insight into what it takes to apply and manage funds on behalf of LACERS. Our Emerging Managers program has been a great outlet to attract diverse talent to work with LACERS, and we are always looking for new ways to expand our commitment to Diversity, Equity, and Inclusion (DEI). Within this past year we have taken several steps to ensure we progress as an organization. With this goal in mind, we have partnered with Cal State Los Angeles and its graduate and undergraduate 2 students to conduct an assessment on the current state of DEI at LACERS. Their insights are helping us develop the best strategy for LACERS to cultivate DEI into all aspects of our organization. While the first phase of this DEI initiative is internally focused, phase two will include outreach to our active and retired Members to identify areas of opportunity and incorporate DEI suggestions.
As the fiscal year ends, I'd like to take the opportunity to share some of the impressive work staff has accomplished. Over the past fiscal year, staff has processed a projected 760 Service and Vested retirements, processed 12,098 health and dental enrollment forms, and answered 43,197 calls via our Member Service Center. For a broader view of what LACERS has been up to, you can view our 2022 Strategic Plan Update on our website. We hope this shows you that we are still very hard at work, ensuring that we both, administer your benefits proficiently and provide the highest customer service possible. I want to give a heartfelt thank you to all LACERS staff for their dedicated work ethic and service to our Members.
I would be remiss if I did not address the not so good news that is going on in the world that should cause us all to pause and reflect. Notably, the conflict between Russia and Ukraine which raises concerns from both a humanitarian and a financial standpoint. Please rest assured that our investments staff continue to monitor the situation closely and take appropriate measures to safeguard all Plan assets. Please read our Chief Investment Officer's article in this newsletter for additional insight.
With all that is going on and as we transition to a new sense of routine, take time to enjoy the everyday things like the nice Spring weather. As always, I invite you to stay informed about all things LACERS by periodically reviewing our lacers.org website and visiting our YouTube channel youtube.com/lacersyoutube to keep informed of your benefits and the other interesting information.
Sincerely,
Neil