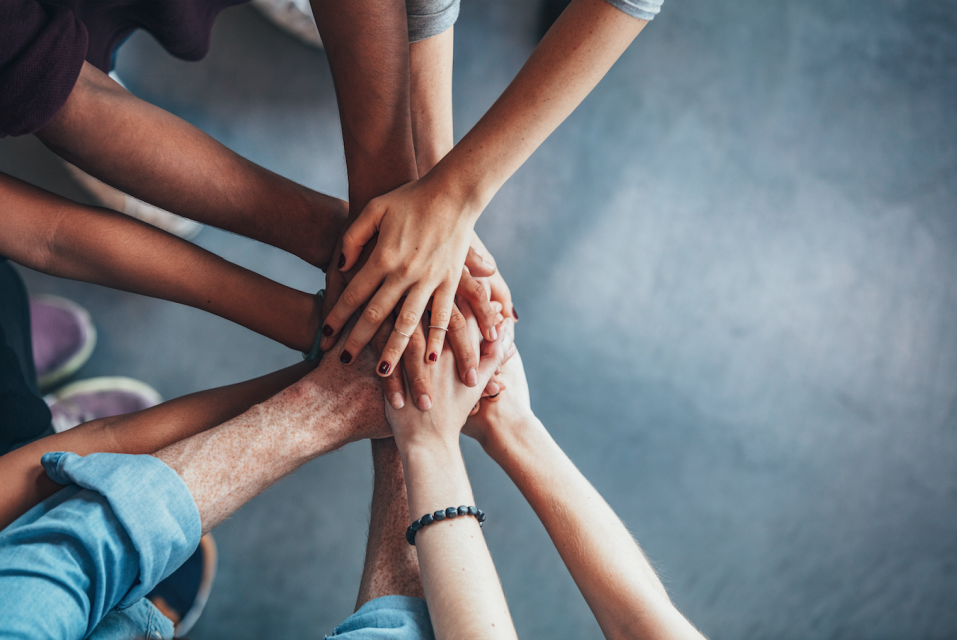 In solidarity with all communities who have been targeted with acts of violence based on one's race or perceived race, nationality, gender, disability or sexual orientation.
We, here at LACERS are committed to standing with our Asian, Asian American, Pacific Islander (AAPI) friends, families, and members to combat the alarming rise in harassment and violence directed towards them since the start of the COVID-19 pandemic. We serve one of the most culturally diverse workforces and retiree groups in the country; and we want to be clear on where we stand: racism, in all its forms, cannot be tolerated. Hate has no place in our society, and we will remain vigilant in taking appropriate measures to make sure all of our staff and every member feels safe and supported during these times and beyond.
Like many of us, you may be searching for ways you can get involved to stop hate in your community. We invite you to consider the following:
Stay Connected. Check-in on friends and colleagues who may have experienced a targeted act of hate and show support by offering to listen to their concerns.
Learn when to intervene. Take action to protect your communities by learning ways to intervene effectively as a bystander without compromising your own safety. Asian Americans Advancing Justice (AAJC) is partnering with other advocacy groups to hold 1-hour, interactive virtual workshops on Bystander Intervention and tools you can use to deescalate verbal altercations of hate.
Report incidents. If you have experienced or witnessed an act of hate, report it using one of the resources found on the City of Los Angeles' Civil and Human Rights and Equity Department website at: https://civilandhumanrights.lacity.org/stophate
Report AAPI COVID-19 related hate crimes. Report the incident to the Stop AAPI Hate Reporting Center. By identifying patterns and sources of anti-Asian racism, this organization is better able to offer practical solutions and policy recommendations for long-term change within communities.