Notice of LACERS' Office Closure Monday August 21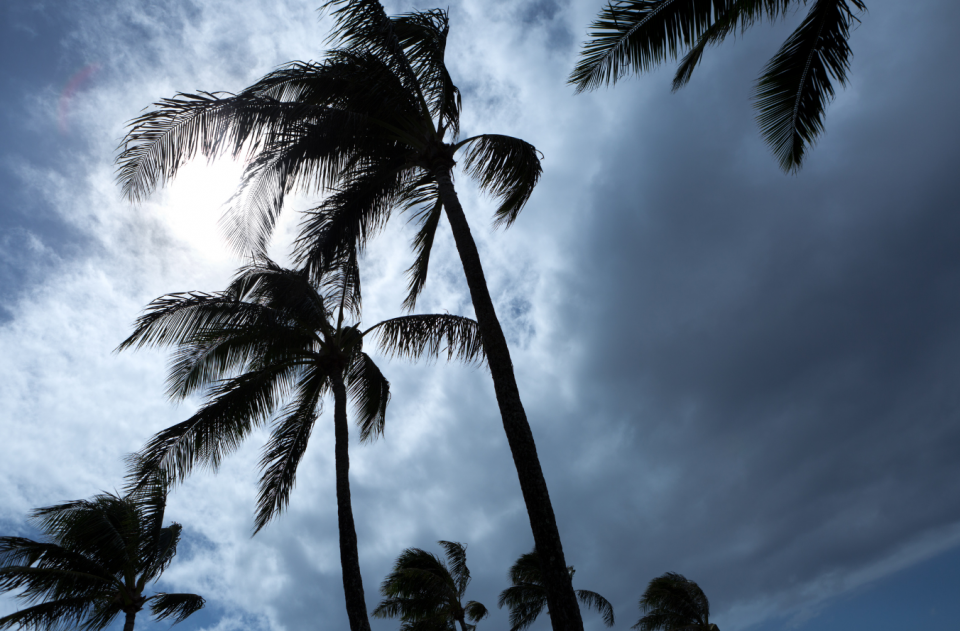 TROPICAL STORM PROMPTS OFFICE CLOSURE
With news of Hurricane/Tropical Storm Hilary projected to affect the Southern California region into Monday, LACERS' office will be closed tomorrow, August 21, 2023, to ensure the safety of our Members and staff.
However, we will be available to assist you via our main line at (800) 779-8328 or email at lacers.services@lacers.org. You may also use the Secure Document Upload link to safely upload documents on our website or access your account details via MyLACERS.
We encourage all of our Members to be safe and to register for NotifyLA (https://emergency.lacity.gov/alerts/notifyla) to stay updated on any new developments and extreme weather warnings.