PUBLIC COMMENT OPEN – DISCRETIONARY COLA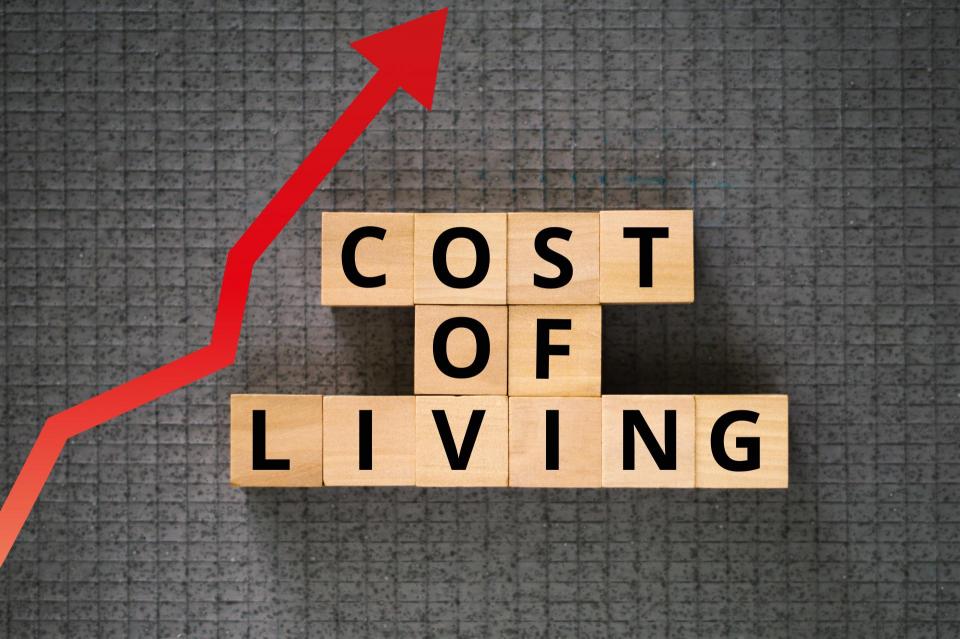 On April 14, 2023, the LACERS Board introduced a request to the City Council to consider a Discretionary Cost-of-Living Adjustment (COLA) for Retired Members and Beneficiaries (Council File # 23-0418) to help combat the high inflation experienced during the most recent fiscal year.
At this time, Council File # 23-0418 remains open and public comments are being accepted. If you would like to have your voice heard regarding this Discretionary COLA request, please submit your comments directly using the Office of the City Clerk's Public Comment Form.