Gaylord "Rusty" Roten
Commissioner; Appointed by the Mayor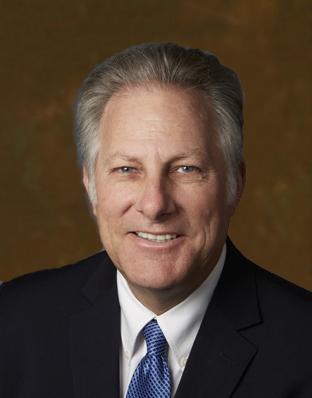 Current Term: 06/28/2023 - 06/30/2025
Investment Committee

Gaylord "Rusty" Roten has been a member of IBEW Local 11 since 1980 and currently serves as the Union President for the chapter. Mr. Roten has been elected to several other offices. He serves on the IBEW Local 11 Pension Trust, which serves over 12,000 members. Mr. Roten is also a delegate to the Los Angeles County Federation of Labor and the L.A./O.C. Building Trades Council.
In the past, Mr. Roten was a delegate on the South Bay Workforce Investment Board (SBWIB) for many years and served on the Executive Board for the SBWIB for three years. He has also been a pension (Labor side) trustee for 22 years and has served on the C.O.C. (Citizens Oversight Committee) for the Centinela Valley School District for four years.
Mr. Roten has been married for 35 years and has three adult children. He has lived in the Mar Vista area of Los Angeles for 31 years. Mr. Roten's education level includes some college and completion of a 4-year Journeymen Wireman Apprenticeship program. He has attended various training classes on labor law, union management, history, and bookkeeping, among others.