Michael R. Wilkinson
Vice-President; Elected by Retired Members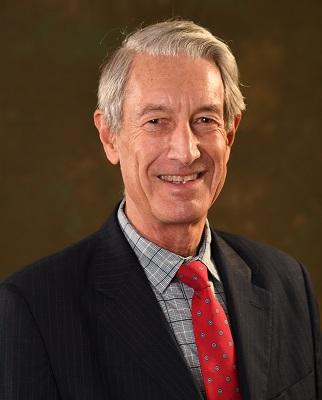 Current Term: 07/01/2015 – 06/30/2020
Audit Committee; Benefits Administration Committee, Chair
Michael R. Wilkinson was elected to the Board of Administration by retired LACERS Members in 2013, filling the vacant seat resulting from Commissioner Ken Spiker's resignation. He was re-elected to the Board for a new term, beginning July 1, 2015 ending June 30, 2020.
Mr. Wilkinson started with the City as News Secretary to City Attorney Burt Pines and later served as a Deputy City Attorney in the Special Operation Division as a Housing Enforcement Deputy prosecuting slumlords.
During his last 9 years of service, Mr. Wilkinson was part of the City Attorney's Retirement Benefits Division advising LACERS and the other two City pension plans on legal matters as well as representing them in court.
Mr. Wilkinson holds a B.A. in Theater Arts, Television Production, from UCLA and a JD from Loyola Law School.