Sandra Lee
Commissioner; Appointed by the Mayor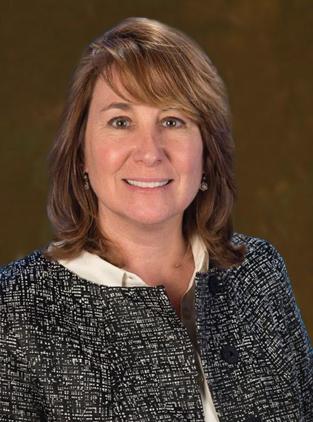 Current Term: 07/01/2018 – 06/30/2023
Benefits Administration Committee
Sandra Lee was appointed to the Board by Mayor Eric Garcetti in 2018 to the term ending June 30, 2023.
Ms. Lee is the President and CEO of ES Advertising, a Los Angeles-based full-service advertising agency specializing in multicultural markets. With 25 years of experience in marketing, public relations, and advertising, Ms. Lee and her company represent some of the top brands including Cedars-Sinai Medical Center, Bank of the West, California Bank & Trust, The Chubb Group of Insurance Companies, Disney Home Entertainment, and Hite Jinro America.
Ms. Lee is dedicated to educating Fortune 500 corporations on the enormous potential and importance of the multicultural market and is a recognized leader within the field. She currently serves as the acting Treasurer on the Board of Directors for the Asian American Advertising Federation, an organization that seeks to grow the Asian American advertising industry and to promote professional growth within the industry.
In addition to her leadership role in her professional field, Ms. Lee works to support community empowerment by serving as a member of the Board of Directors for Youth Policy Institute - the lead agency for Los Angeles Promise Zone along with 3 other signature White House initiatives, Board of Director for the Koreatown Youth & Community Center - a non-profit organization that seeks to help the underprivileged youth in the Los Angles Koreatown area, and also serves as a board member of NAWABO, National Association of Women Business Owners, Los Angeles chapter.
In 2014, she also attended El Salvador Presidential Election as an International Election Observer to represent the California delegation.
Ms. Lee holds a B.A degree in Communication Studies from the University of California, Santa Barbara.