January 2022 Paycheck Flyer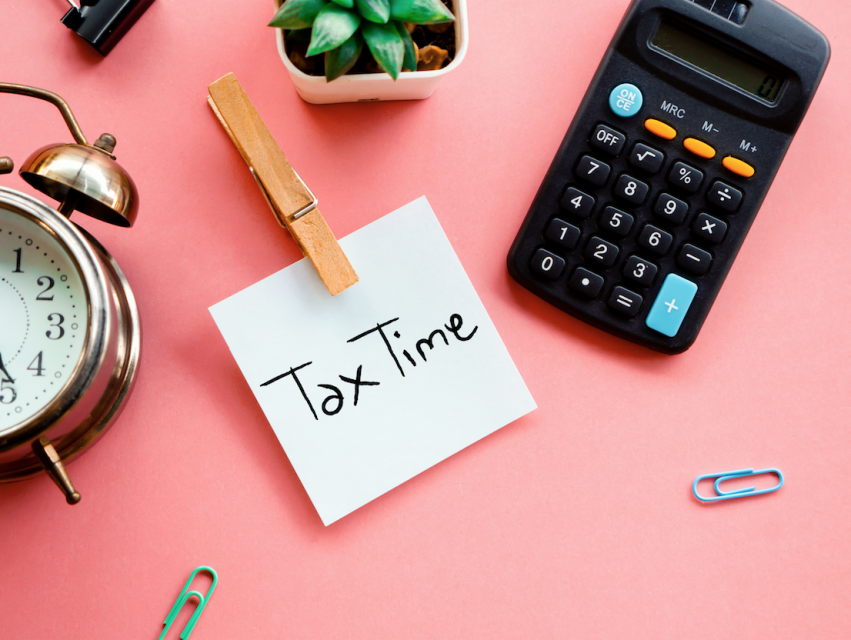 LACERS 1099-R Forms
LACERS is in the process of mailing 1099-R tax documents to retirees and beneficiaries for the 2021 tax year and will complete this process by February 1st. Please note that 1099-Rs are only sent to the address on file with LACERS. Therefore, if you have recently moved or changed your address, update it with LACERS as soon as possible by submitting a 'Change of Address' form that is accessible at LACERS.org/forms.
If you do not receive your 1099-R in the mail, the earliest you may request a duplicate 1099-R to be mailed to you is the second week of February. Don't want to wait for the mail? Save time by viewing and printing your 1099-R via your MyLACERS online account now. Check your MyLACERS account for more information.
Reminder: Tax Form 1095-B and Form 1095-C
Tax season is here and as you prepare to file this year, please be aware that you may receive one or more forms providing information about the health care coverage that you had or were offered in the previous year.
Although proof of Health Insurance is not required for 2021, most retirees will receive a Form 1095-B which is sent to them directly from either the Centers for Medicare and Medicaid Services (CMS) or their health plan carrier through LACERS (i.e., Kaiser Permanente or Anthem Blue Cross). Some retirees may receive both a Form 1095-B and Form 1095-C if they retired within the last year; one will reflect their LACERS coverage and one will reflect their City of Los Angeles coverage while working.
Please do not contact LACERS if you do not receive your form(s) as LACERS does not generate or have access to them. You may request a duplicate directly from your health insurance carrier.
For questions about using Forms 1095-B and 1095-C to file your taxes, please consult with your tax adviser or the Internal Revenue Service (IRS).
Join us for LACERS Well Early 2022 Wellness Events
Register for these virtual events through your MyLACERS account or by calling LACERS. If you need assistance, send an email to LacersWell@lacers.org. Zoom information will be provided to all registered individuals one day prior to the class date.
Mom's Computer Technology Class
Mom's Computer will be hosting the next monthly Technology class on Wednesday, February 9 at 3:00 p.m. These classes will help Members navigate the changing technology landscape and offer tips on using computers, smart phones/tablets, the Internet, and more.
Fitness Made Simple – Exercise Class
Why just talk or dream about exercise when we can "Make Fitness Simple?" Join Coach Sean Foy on Wednesday, February 16 at 9:30 a.m. as he helps you train in the comfort and convenience of your own home to realize your personal health and fitness goals. Coach Sean will show you how simple it can be, to get fit and stay fit, anytime, anywhere…empowering you with ongoing inspiration, training, tools and coaching to help you realize your desired personal health and fitness goals in 2022.
Brain Health Class
Alzheimer's Los Angeles (ALZLA) will be hosting the next monthly Brain Health class, Memory Loss & Alzheimer's: Let's Talk!, via Zoom on February 23 at 2:00 p.m. The ALZLA mission is to improve the lives of local families affected by Alzheimer's and dementia by increasing awareness, delivering effective programs and services, providing compassionate support, and advocating for quality care and a cure.
Aging Mastery Program Classes
The Aging Mastery Program is a five-week, twice weekly program scheduled three times this year: March, June, and September on Tuesdays and Thursdays at 10:00 a.m. This fun, innovative program empowers you to take key steps to improve your well-being. You will learn about health eating and hydration, sleep, financial fitness, advance planning, and more. Register for the March program now!