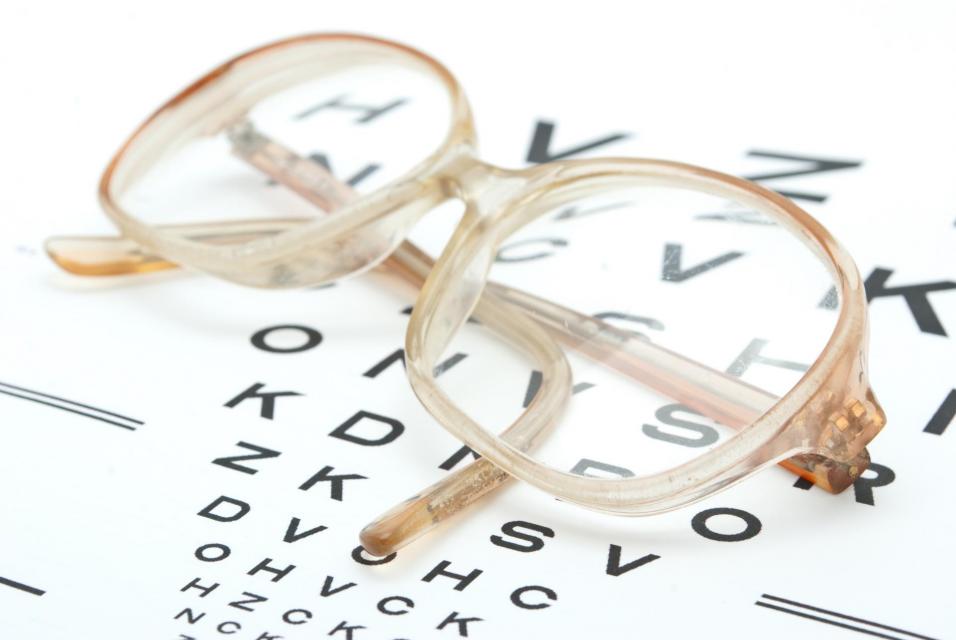 THERE'S NO TIME LIKE THE PRESENT TO HAVE YOUR ANNUAL EYE EXAM
An annual eye exam can help you stay on top of healthy eye care. Don't wait! Take care of your eyes this summer. LACERS Vision coverage is available for Members who participate in a LACERS-sponsored medical plan. Anthem Blue View Vision is available to Members who are enrolled in Anthem Blue Cross, SCAN Health Plan, or UnitedHealthcare. Members enrolled in a Kaiser Permanente plan are covered for vision services with Kaiser. Learn more about copays for eye exams, lenses, frames, and contact lenses for 2023 at lacers.org/health-benefits-guide.
If you have questions about vision services or would like to schedule an appointment, contact your plan provider:
Anthem Blue View Vision (866) 723-0515
Kaiser Permanente (800) 464-4000
KEEP COOL THIS SUMMER – FIND YOUR LOCAL COOLING CENTER
Need to cool down? Cooling centers are free, indoor air-conditioned locations where you can keep cool when there are extreme heat weather conditions. There are several locations across Southern California for residents to utilize. When and if you plan to visit one of these cooling centers, it is advisable that you call in advance to make sure there is still seating available.
You can always check the map at ready.lacounty.gov/heat to locate the nearest cooling center within Los Angeles County or by dialing 211 for Los Angeles County or 311 for the City of Los Angeles for assistance.
JOIN US FOR LACERS WELL UPCOMING WEBINARS
Register for these events below through your MyLACERS account at https://mylacers.lacers.org. If you need assistance, call LACERS at (800) 779 – 8328 or email lacerswell@lacers.org. For a full list of upcoming events, visit lacers.org/lacers-well-events.
Mom's Computer Technology Webinar: Wednesday, August 9, at 2:00 p.m.
Anthem Sydney App Webinar: Friday, August 11, at 9:00 a.m.
Silver Sneakers Webinar: Tuesday, August 15, at 9:00 a.m.
Fitness Made Simple Webinar: Wednesday, August 16, at 9:30 a.m.
Silver & Fit Webinar: Tuesday, August 22, at 9:00 a.m.
Anthem Benefits Webinar – In-Home Support/Adult Day Center: Wednesday, August 23, at 10:00 a.m.
Brain Health Webinar: Wednesday, August 23, at 2:00 p.m.
Active & Fit Webinar: Thursday, August 24, at 9:00 a.m.
Missed past LACERS Well events? We have several event recordings on various topics – finances, emotional wellness, fitness, and more! Visit the LACERS YouTube channel at youtube.com/lacersyoutube, and be sure to hit the subscribe button to receive alerts of newly posted videos.
As a covered entity under Title II of the Americans with Disabilities Act, the City of Los Angeles does not discriminate on the basis of disability and, upon request, will provide reasonable accommodations to ensure equal access to its programs, services, and activities.