October 2023 Paycheck Flyer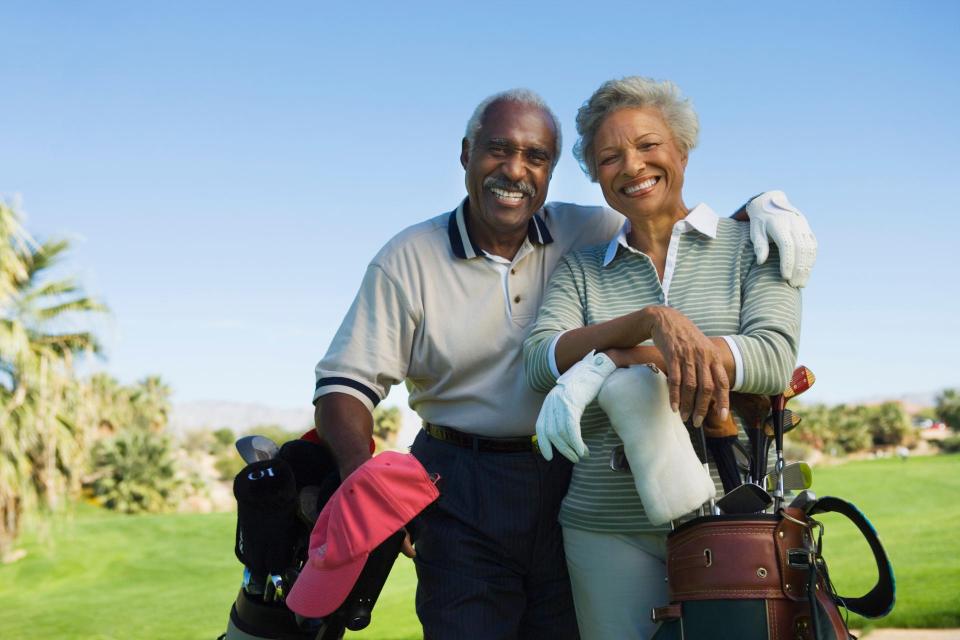 REMINDER: LACERS 2024 OPEN ENROLLMENT PERIOD ENDS NOVEMBER 16
There's still time to make changes to your LACERS coverage for next year! LACERS' Open Enrollment period runs from October 16 – November 16. The Open Enrollment period is an opportunity to enroll in a health or dental plan, change your plan, or add dependents, with changes becoming effective on January 1, 2024. Open Enrollment packets were mailed in early October and are also available online at lacers.org/enrollment.
If you have not received your packet or are unable to access our website, you may request materials be mailed to you by emailing lacers.health@lacers.org or by calling us at (800) 779-8328.
ANTHEM MEDICARE SUPPLEMENT PLAN RETURNS FOR 2024
LACERS is excited to announce the return of the Anthem Life & Health Medicare Plan (Medicare Supplement) for 2024. Please review the 2024 Health Benefits Guide for the full summary of benefits, premiums, and costs. Members wishing to enroll in this plan must complete and submit enrollment forms to LACERS during the Open Enrollment period.
ATTEND AN IN-PERSON OPEN ENROLLMENT MEETING
If you are considering changing your medical or dental plan, LACERS encourages you to attend an Open Enrollment meeting to learn more about benefit plan options and ask questions directly to LACERS staff and insurance plan carrier representatives. Space is limited. Registration is required and is on a first-come, first-served basis. Use your MyLACERS account to register or call LACERS to reserve a space for the following remaining dates and locations:
In-Person Open Enrollment Meetings (All LACERS plan carriers attend each in-person meeting)

DoubleTree Hotel, November 7, at 10:00 a.m.
222 N Vineyard Ave
Ontario, CA 91764

Airtel Plaza Hotel, November 9, at 10:00 a.m.
7277 Valjean Ave
Van Nuys, CA 91406
JOIN US FOR LACERS WELL UPCOMING WEBINARS
Register for these events through your MyLACERS account or by calling LACERS. If you need assistance, email us at lacerswell@lacers.org or call us at (800) 779-8328.
Mom's Computer Technology Webinar: Wednesday, November 8, at 2:00 p.m.
Fitness Made Simple Webinar: Tuesday, November 14, at 9:30 a.m.
Holiday Blues Workshop Webinar: Thursday, November 16, at 10:00 a.m.
Holidays can be challenging for those who have suffered losses or feel alone without family or social support. Join us for this seasonal presentation that discusses strategies to combat feelings of sadness or "the blues" during the winter holiday season. This Zoom meeting will feature Dr. Haydeh Fakhrabadi, Psy.D., CPII Clinical Psychologist with the Los Angeles County Department of Mental Health. Zoom information will be provided to all registered individuals one day prior to the event.
Anthem Benefit Webinar Series – Acupuncture/Chiropractic: Wednesday, November 29, at 10:00 a.m.
Brain Health Webinar: Wednesday, November 29, at 2:00 p.m.
Have you Missed past LACERS Well events? We have event and seminar recordings on various topics – finances, emotional wellness, fitness, and more! Visit the LACERS YouTube channel at youtube.com/lacersyoutube, and be sure to hit the subscribe button to receive alerts of newly posted videos.
As a covered entity under Title II of the Americans with Disabilities Act, the City of Los Angeles does not discriminate on the basis of disability and, upon request, will provide reasonable accommodations to ensure equal access to its programs, services, and activities.