Resources Available to Assist Seniors and Adults with Disabilities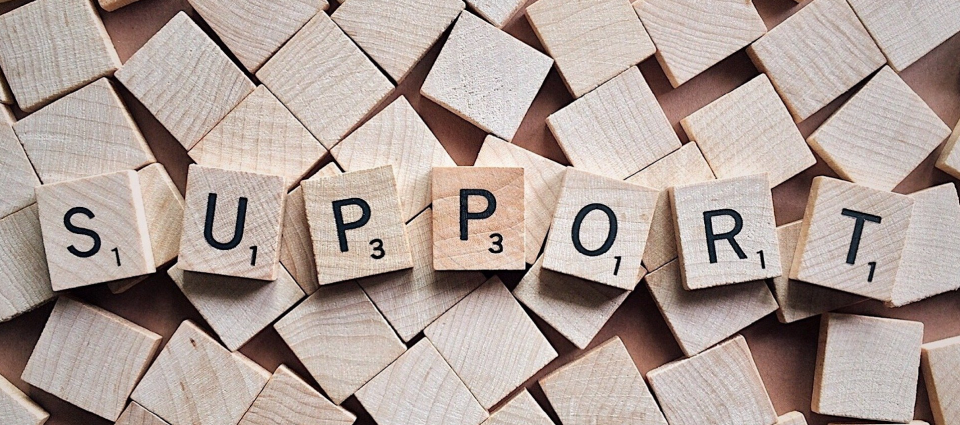 Resources Available to Assist Seniors (65+) and Adults with Disabilities
During this difficult time, know that LACERS is here to support you. We have created a crisis response page on our website (lacers.org/crisis), as well as an external resources page (lacers.org/external-resources), to connect you with resources you or someone you know may need.

We are continuously updating our website with new resources as they become available. Please review the resources listed below, and check our website for further information. We will get through this together.

Within the City of Los Angeles
Cityride – Dial-A-Ride and Taxicab Program (Los Angeles Department of Transportation) – providing transportation to necessary medical appointments and to pick up medication.

This service is only available to City of Los Angeles residents and portions of the unincorporated areas. For more information, call 808-7422 from any area code, or visit https://www.ladottransit.com/other/cityride/.

Within the City and County of Los Angeles
Los Angeles Department of Aging – providing service to Los Angeles residents and referrals to programs outside of Los Angeles.
Free Home-Delivered Meals (available within Los Angeles city and county during the declared emergency). Although meals are provided at no cost, donations are accepted to help sustain the program.
Transportation Services – through Proposition A, transportation is provided for non-emergency rides to routine medical appointments, such as dialysis treatments.
To learn more about these and other services, and determine eligibility, call (213) 482-7252 (Department of Aging will refer callers to Los Angeles County, as applicable).

Outside Los Angeles County, but within California
Los Angeles Department of Aging – to connect with your local area agency providing senior programs and services, call (800) 510-2020.

Within the United States
Eldercare Locator – a public service of the U.S. Administration on Aging that connects you to local services for seniors. You can reach them at (800) 677-1116.