Retiree August 2020 Paycheck Flyer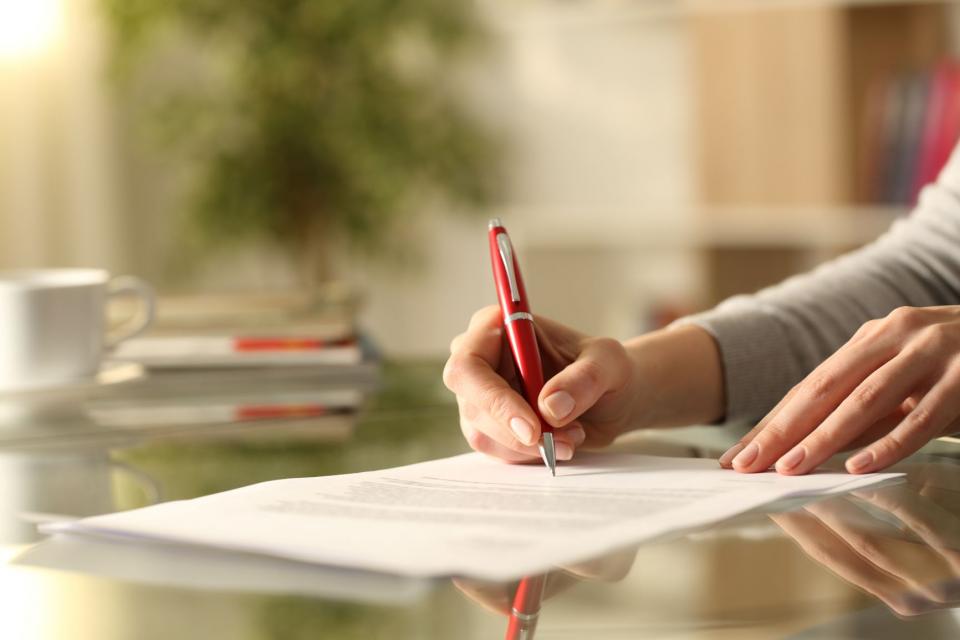 REVIEW AND UPDATE YOUR DESIGNATED BENEFICIARIES
Designating a beneficiary is one of the most important things you can do for your loved ones. It provides a clear roadmap of your intentions, and in most cases, can eliminate unnecessary stress and worry for those left behind. If you don't designate a beneficiary, your loved ones may be forced to acquire legal documents, which can be costly and result in significant delays in processing any payable survivor benefits. Once you have designated a beneficiary, it is important that you review and update your beneficiary information periodically, as your family situation may change over time.
If you are not sure whether or not you have a beneficiary form on file at LACERS, check your MyLACERS account or call the LACERS Member Service Center for assistance. You can also download the LACERS Designation of Beneficiary form from the LACERS website.
HAVE YOUR LACERS ACCOUNT INFORMATION AT YOUR FINGERTIPS WITH MYLACERS
If you have not yet created your MyLACERS online portal account, please visit https://mylacers.lacers.org and click "Enroll Now" on the upper right side of the webpage to request a PIN letter be mailed to you so that you can register for an account. Your online account is the easiest way to obtain important account information when you need it. Once registered, you will have online access to:
Your Current Payment Statements
Your Past 1099-R Statements
Your Designated Beneficiaries
Your Current Deductions
LACERS Forms
And much more!
*MyLACERS is a secure site, subject to LACERS privacy and confidentiality practices and policies. LACERS has safeguards to protect your account information.
CONTACT US
For more information regarding any of the information contained herein, please contact the Member Service Center by phone at (800) 779-8328 or email at lacers.services@lacers.org or visit our website at www.lacers.org.