Retiree July 2020 Paycheck Flyer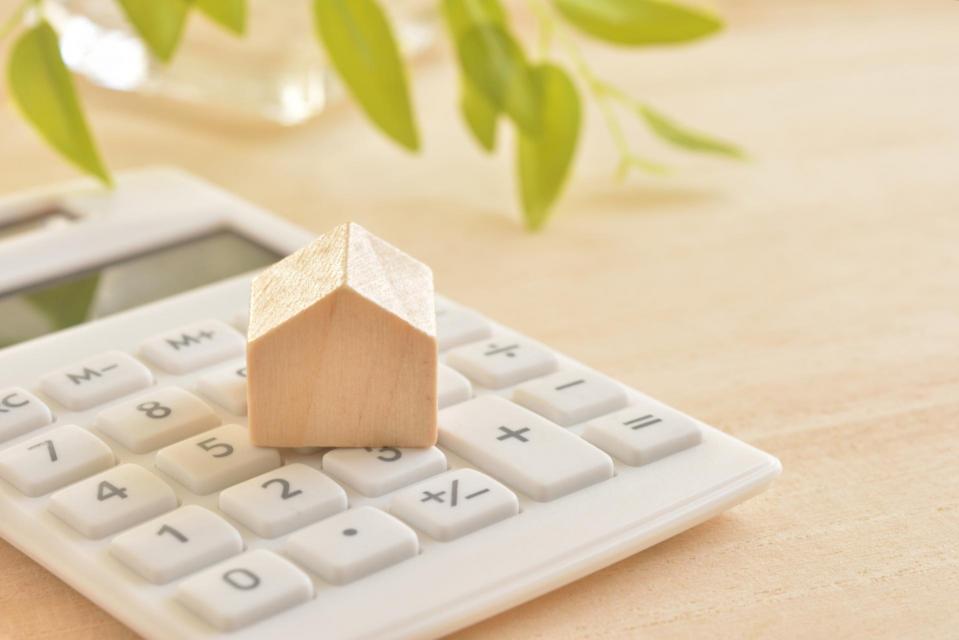 2020 COST OF LIVING ADJUSTMENT EFFECTIVE JULY 1
Each year the LACERS Board of Administration determines a Cost of Living Adjustment (COLA) for eligible LACERS Retired Members and Beneficiaries. The COLA is a reflection of the Consumer Price Index (CPI) for the Los Angeles Area, which has been determined to be 3.1% for 2020.
The COLA for 2020 has been included in all eligible Retired Members' and Beneficiaries' July 31, 2020, check or direct deposit. As a reminder, all Tier 1 and Tier 1 Enhanced Members who retired after June 30, 2019, receive a COLA of 1/12th of the 3.0% for each full month of retirement completed by June 30, 2020. Similarly, all Tier 3 Members who retired after June 30, 2019, receive a COLA of 1/12th of the 2.0% for each full month completed by June 30, 2020.
REMOTE MEMBER SERVICE CENTER IS NOW LIVE!
LACERS is happy to announce that our Member Service Center has resumed taking live calls from our Members. You can speak to a live, LACERS representative by calling (800) 779-8328. As most LACERS staff continues to telecommute and adjust to serving you remotely, we ask for your patience when calling the Member Service Center as they assist you with your inquiry and/or connect you with the appropriate LACERS staff.
KEEP YOUR LACERS CONTACT INFO UP TO DATE
Now, more than ever, it's crucial for LACERS to be able to contact you. If you've recently moved or changed your contact information such as your email or telephone number, please complete a Change of Address Request form to avoid delays in receiving your monthly allowance check, direct deposit statement,1099-R tax form, or other important information from LACERS.
To update your contact information, please visit https://www.lacers.org/forms-info-sheets to complete, print, and submit a Change of Address request form. Keep in mind that a change of address may also impact your eligibility for healthcare coverage if you move into or out of a service area.
CONTACT US
For more information regarding any of the information contained herein, please contact the Member Service Center by phone at (800) 779-8328 or via email at lacers.services@lacers.org.