Retiree June 2020 Paycheck Flyer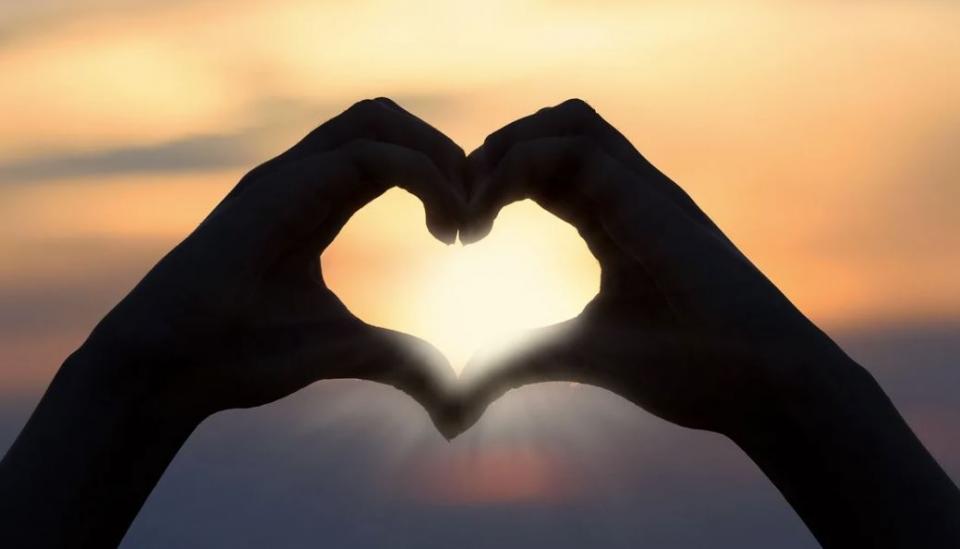 LACERS Well is Looking for Members to Help Other Members in Need
The Coronavirus pandemic requires social distancing, but it shouldn't mean social disconnection. The Safer at Home order requiring us to separate ourselves from others physically, may place some of us with limited social contact, in complete isolation. We are concerned that there may be some LACERS Members in this situation who need assistance, but don't know where to turn.
Are you available to reach out to other LACERS Members by phone to check in with them and, if needed, inform them about available resources and most importantly, to hear from a friendly voice to bring them comfort and reassurance? (Don't worry…we'll provide you with a script and set of resources.)
Can we count on you? If so, please send an email to LACERSWell@lacers.org to learn more about how you can make a difference in someone's life one phone call at a time.
Stay Cool This Summer – Find Your Local Cooling Center
Need to cool down? Cooling centers are free, indoor air-conditioned locations where you can keep cool when there are extreme heat weather conditions. There are several locations across southern California for residents to utilize. When and if you plan to visit one of these cooling centers, it is advisable that you call in advance to make sure there is still seating available and be aware that social distancing practices must be observed.
You can always check the map at https://lacounty.gov/heat/ to locate the nearest cooling center within Los Angeles County, or by dialing 211 for Los Angeles County or 311 for City of Los Angeles for assistance.
Subscribe to the New LACERS YouTube Channel
With in-person interactions currently limited, get the information you need when you need it, through informational videos on our newly launched YouTube channel. We encourage you to "subscribe" to the channel at https://www.youtube.com/channel/UCsGyUw8C4PeZefvXDodyTGg, to be the first to know when new content is added.