Medicare Coverage is Required in Retirement
Learn What You Need to Know at Our Medicare Info Session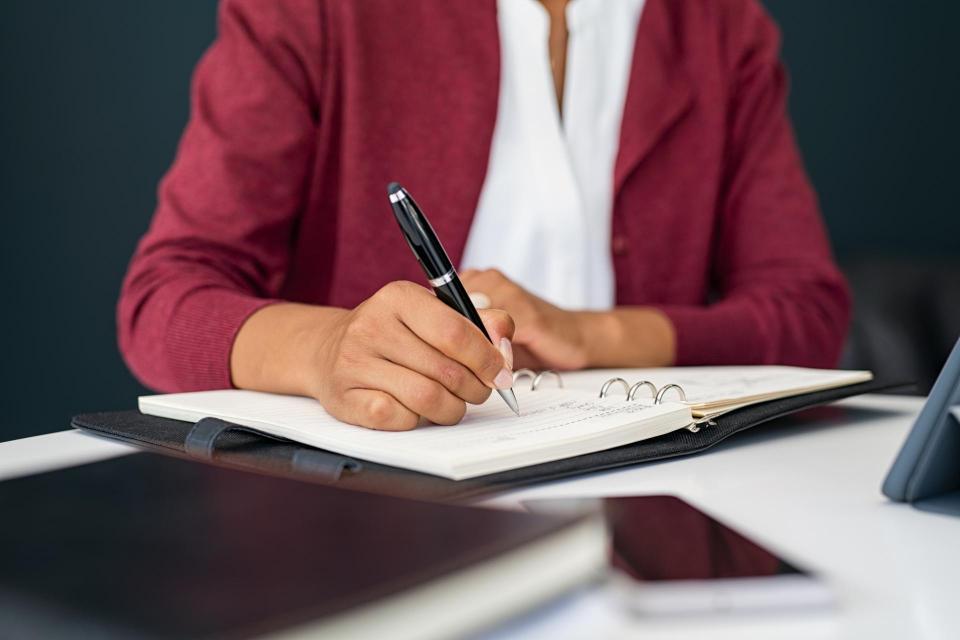 Admittedly, Medicare can be confusing for many people. From discovering that coverage is often necessary, to identifying when and where to enroll, to calculating how much to budget for paying premiums, it is complicated.
Fortunately, employees of LACERS' Health Division are offering an upcoming webinar to cover these topics and answer your questions.
Attendees will learn about LACERS' Medicare requirements, the different parts of Medicare and their premium costs, when and how to enroll in Medicare, and common mistakes to avoid.
Members and their dependents who are nearing age 65 and considering retiring or are retired will not want to miss this informative webinar.
You can register online through your MyLACERS account or by calling LACERS at (800) 779-8328, RTT (888) 349-3996.
ADA Notice: Sign Language Interpreters, Communications Access Real-Time Transcription, Assisted Listening Devices, or other auxiliary aids and/or services may be provided upon request. To ensure availability, you are advised to make your request at least 72 hours prior to the meeting you wish to attend. Due to difficulties in securing Sign Language Interpreters, five or more business days notice is strongly recommended. For additional information, please contact (800) 779-8328 or RTT (888) 349-3996.