Become a LACERS Well Champion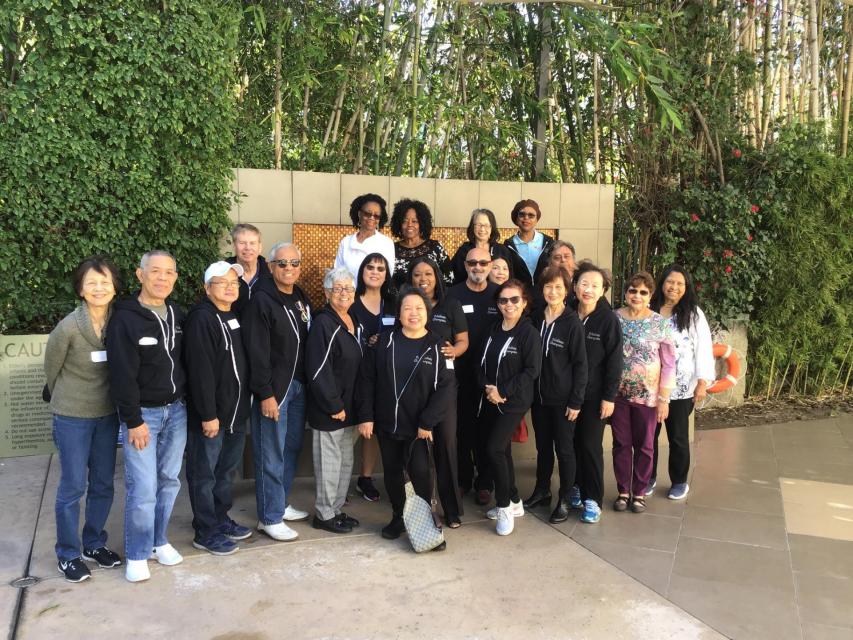 At LACERS, we value the important role that retirees play in helping make LACERS Well a special place for retirees to thrive. That's why we are launching a new Champion volunteer program, and we need your enthusiasm and talents to help make an impact.
As a current member of the LACERS family, would you consider joining our new volunteer program? We have opportunities for you to get involved virtually AND in your area. As a LACERS Well Champion, enjoy perks, such as exclusive merchandise, and VIP status at live events, and more…. Whether it's savings & investment clubs, aging well discussion groups, healthy eating groups, museum & studio tours, or assist at LACERS Well live events, there are plenty of ways for you to be inspired by making a difference at LACERS Well. To get started, simply fill out a quick Champion Volunteer form below.
Your support will help us continue to provide an exceptional LACERS Well experience for LACERS Retirees. If you have any questions about volunteering, please contact LACERS Well at lacerswell@lacers.org.
Thank you for considering this opportunity to volunteer with LACERS Well!