Active Members October Update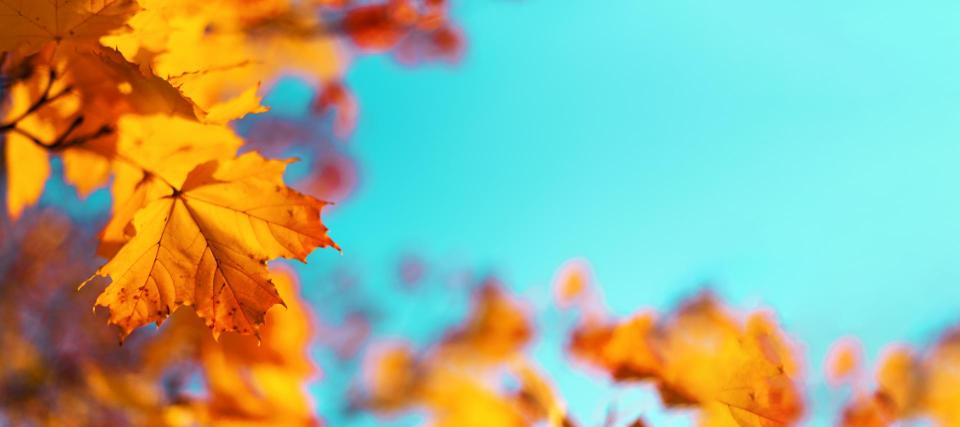 HOW DOES DIVORCE AFFECT YOUR RETIREMENT?
Members may not realize that a dissolution of their marriage or domestic partnership can impact their LACERS retirement benefits. If you and your spouse or state-registered domestic partner are considering this course of action, you should consider the potential effects.
LACERS' Legal Processing Unit (LPU) hosted a webinar covering what to expect when legally dissolving one's marriage or domestic partnership. Visit our Official YouTube channel to view the video. It's worth your time!
HAVE YOU SIGNED UP FOR THE FAMILY DEATH BENEFIT PLAN?
The Family Death Benefit Plan (FDBP) is a voluntary program that provides a monthly financial benefit that may give your family increased financial protection should you pass away before retiring. An employee becomes eligible for membership in the FDBP after 18 months of City Service. There is a nominal cost per pay period to participate.
Watch a short video about FDBP on our Official YouTube channel, then access the Election to Participate in FDBP form to signup.
STAY ALERT: BE AWARE OF PHISHING SCAMS
At LACERS, our goal is always to safeguard your personal information. For more information on how to avoid becoming a victim, read our Cybersecurity Best Practices article.
If you ever suspect your personally identifiable information (PII) has been compromised in any way, please contact us immediately by phone at (800) 779-8328.
UPCOMING BOARD OF ADMINISTRATION MEETING
The next meeting will be on Tuesday, October 24, at 10:00 a.m. Click here for more information.
*ADA Statement: Sign Language Interpreters, Communications Access Real-Time Transcription, Assisted Listening Devices, or other auxiliary aids and services may be provided upon request. To ensure availability, you are advised to make your request at least 72 hours before the meeting you wish to attend. Due to difficulties securing Sign Language Interpreters, notice is strongly recommended for five or more business days. For additional information, please contact (800) 779-8328 or RTT (888) 349-3996.