LACERS Active Members July Update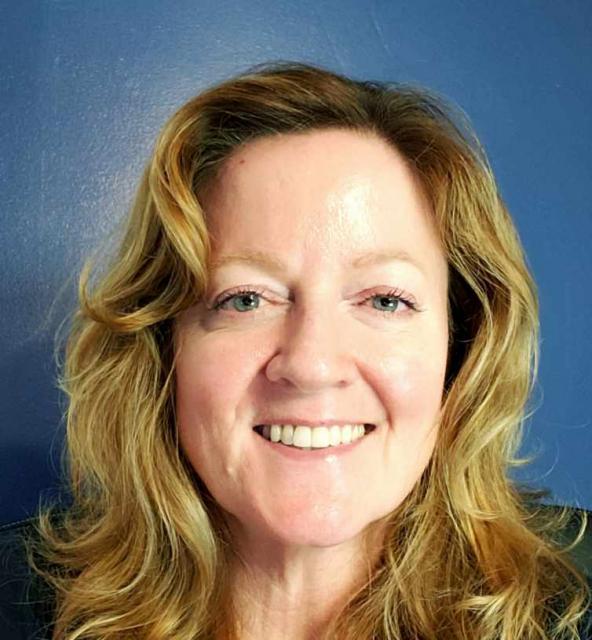 FAREWELL FROM LACERS' EXECUTIVE OFFICER, LITA PAYNE
We'd like to congratulate Lita Payne, LACERS' Executive Officer, on her career with the City and thank her for her service to LACERS. Please take a moment to read a special farewell message from Lita here.
COMMISSIONER SUNG WON SOHN REAPPOINTED
Commissioner Sohn's Mayoral reappointment to the LACERS Board of Administration for a term of 07/01/21 to 06/30/2026 was approved by the City Council on June 30, 2021.
APPLYING FOR RETIREMENT ONLINE
Would you like to learn more about LACERS' new online Retirement Application Portal (RAP)? Click here for details, or sign up for an upcoming RAP Demonstration webinar on July 28 or August 26 at 5:00 p.m. via MyLACERS.
SEMI-ANNUAL FAMILY DEATH BENEFIT PLAN SURVEY
LACERS would like to learn more about its Members' knowledge of the Family Death Benefit Plan (FDBP). Click here to access the survey. Your participation is appreciated!
SURVIVOR BENEFITS QUIZ WINNERS
Congratulations to the winners of last month's Learning About Survivor Benefits quiz: Kislev A., Raymund R., Phillip K. W., Jennifer J., and John C.! Be on the lookout for your prize.
REGISTER TO ATTEND AN UPCOMING FINANCIAL WEBINAR
Are you interested in learning about ways to protect your financial health? You can still register for the Financial Scams Webinar taking place tomorrow, July 21st. Register through the MyLACERS portal here.
UPCOMING BOARD OF ADMINISTRATION MEETING
The next meeting will be on Tuesday, July 27, at 10:00 a.m. Click here for more information.